VOLUNTEERS ARE AT THE HEART OF THE Y.
We were founded by a volunteer and we continue to be governed by volunteers. When you volunteer at the Y, you take an active role in bringing about meaningful, enduring change right in your own neighborhood.
Community engagement plays a crucial role in fostering unity, growth, and support for individuals and families. The Kenosha YMCA, a cornerstone of the local community, is seeking passionate volunteers to contribute their time and skills to upcoming events. Whether you have a passion for sports, a love for children, or a desire to connect with fellow community members, the YMCA has a range of opportunities for you to get involved. Let's explore the exciting volunteer opportunities available at the Kenosha YMCA, including the TriMyBest Triathlon, Miracle League, Firecracker Run, Golf Outing, and Fell Fest.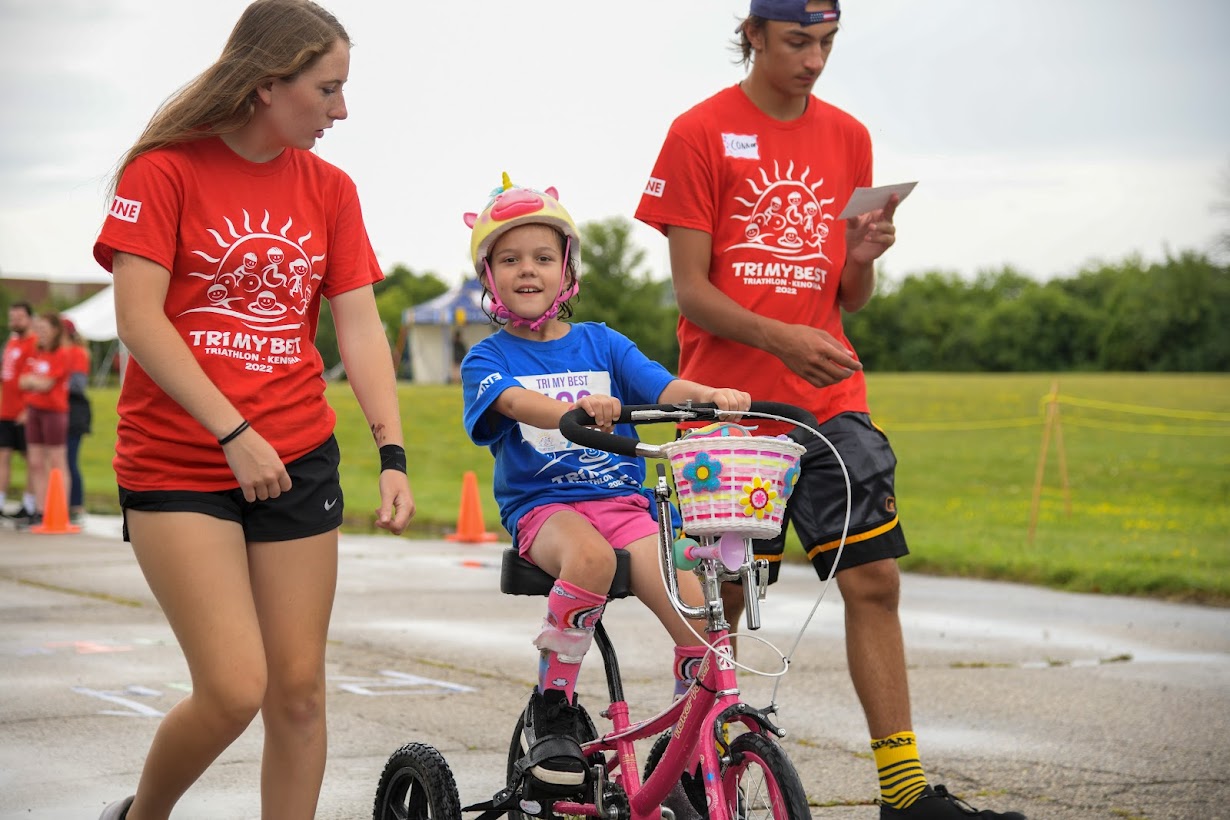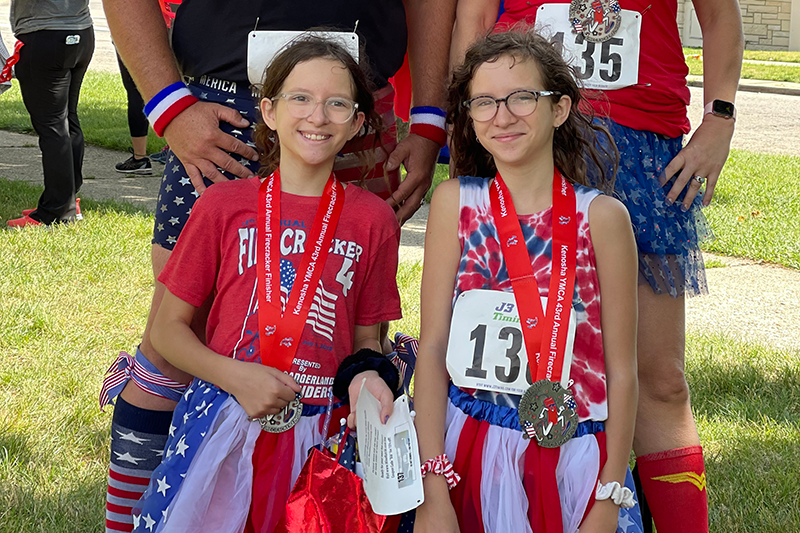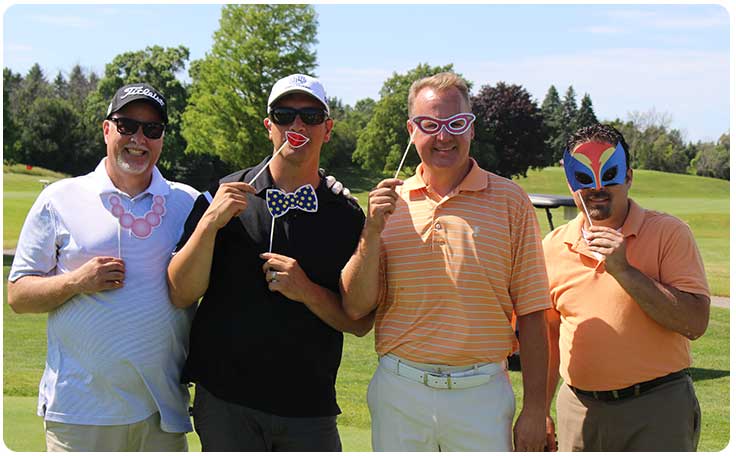 Are you interested in sponsoring an upcoming event? Contact Chris Finkel, Development Director at 262.564.6813 to learn more about sponsorship opportunities!