LET US HELP YOU REACH YOUR GOALS
Every day people are motivated to join the Y and live healthier. But sometimes we all need advice from an expert, or a little extra help and support. Whatever your goals are, our Certified Trainers will motivate you and help you reach them safely.
For your convenience we offer One-On-One Training (as low as $39 a session) & Partner Training (as low as $29 per person, per session); please contact Tenille Fick, Member Engagement Director at 654-9622 ext. 235 for complete details.
GET A CUSTOM WORKOUT FROM THE COMFORT OF YOUR OWN HOME!
The Y is HERE FOR YOU!
Well… ON YOUR SCREEN!
WE ARE NOW OFFERING VIRTUAL PERSONAL TRAINING!

Contact Tenille at 262.654.9622 ext. 235 TODAY!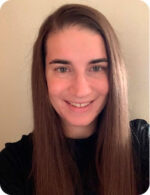 Katie Plowman, CPT
Meet Katie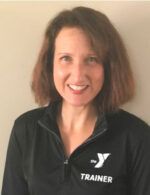 Tammy DeVilbiss, CPT
Meet Tammy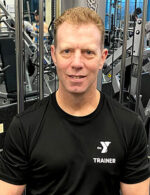 Tom Snodden, NASM-CPT
Meet Tom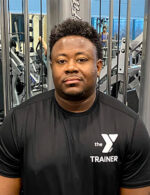 Quintell Pratcher, CPT
Meet Q