OUR PERSONAL TRAINERS ARE HERE TO HELP YOU REACH YOUR GOALS!
Every day people are motivated to join the Y and live healthier. But sometimes we all need advice from an expert, or a little extra help and support. Whatever your goals are, our Certified Personal Trainers will motivate you and help you reach them safely.
For your convenience we offer One-On-One Training (as low as $43 a session) & Partner Training (as low as $32 per person, per session); please contact Tenille Fick, Member Engagement Director at 654-9622 ext. 235 for more information or to schedule a FREE consultation with a trainer.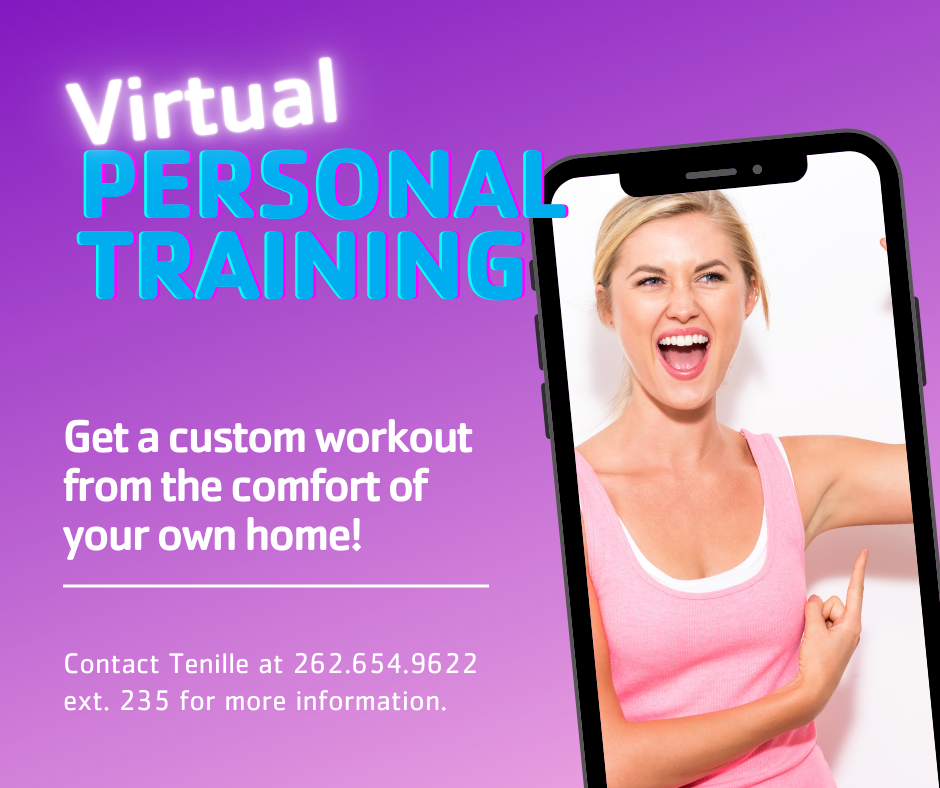 Our Certified Personal Trainers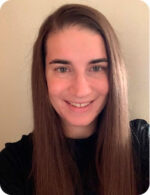 Meet Katie
Katie Plowman, CPT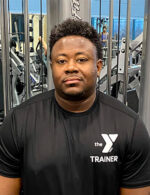 Meet Q
Quintell Pratcher, CPT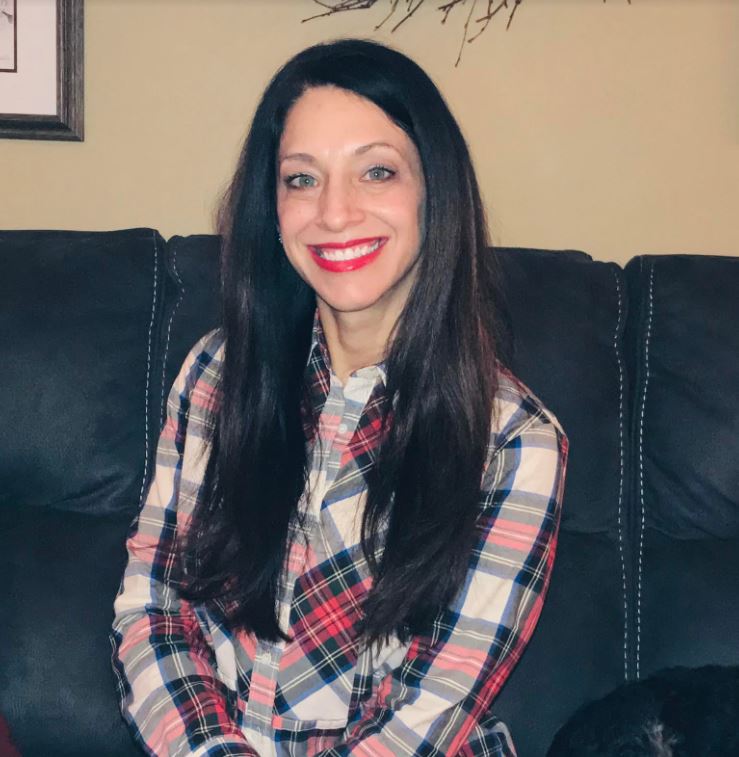 Meet Elizabeth
Elizabeth Brumund-Smith, CPT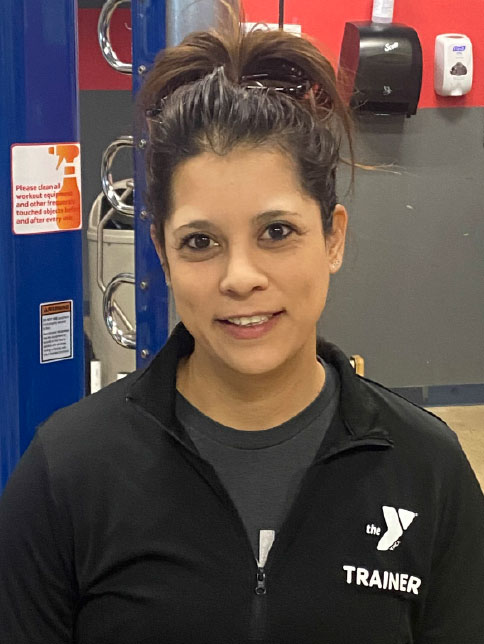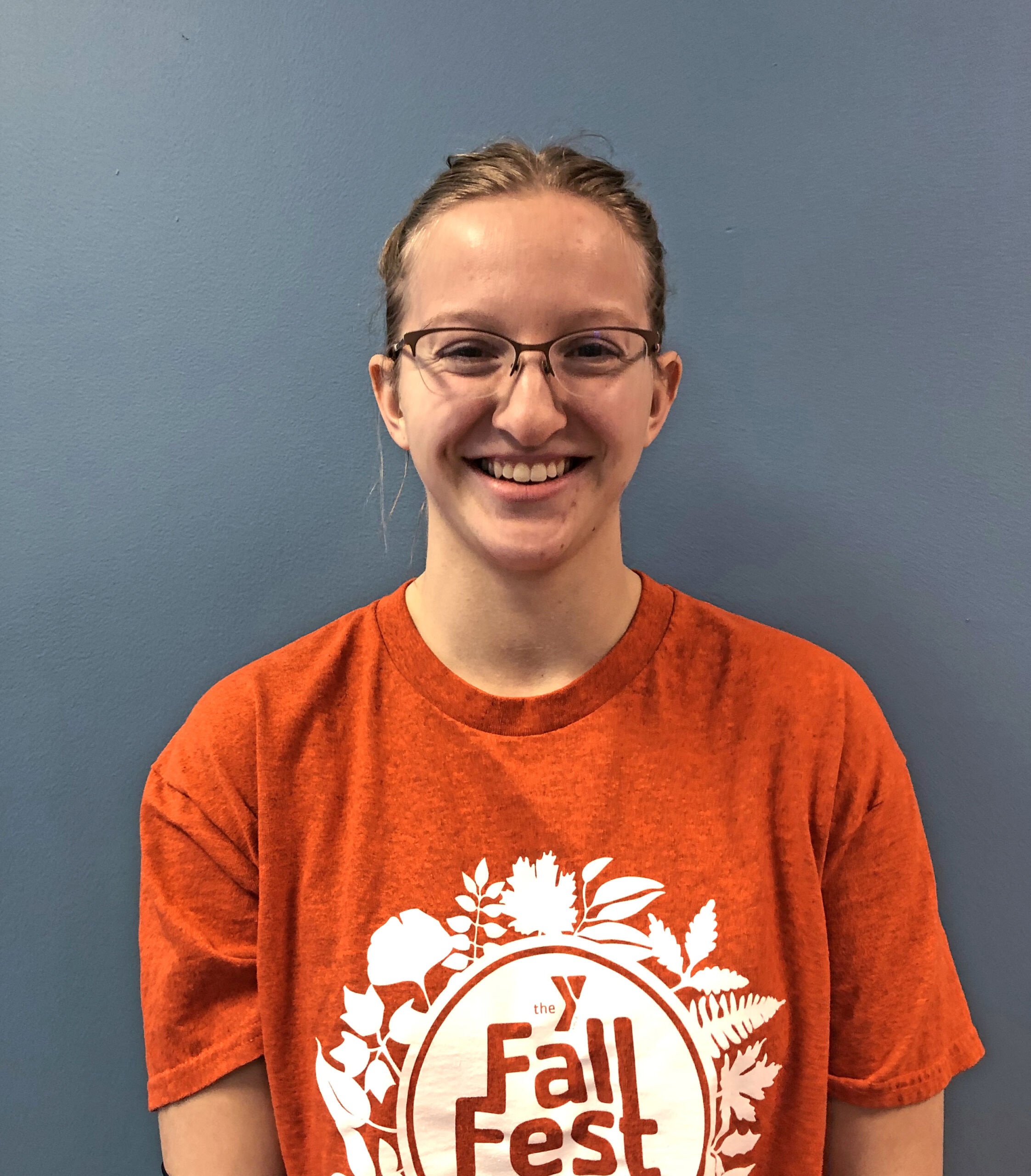 Meet Ashley
Ashley Hermanson, CPT, NSCA