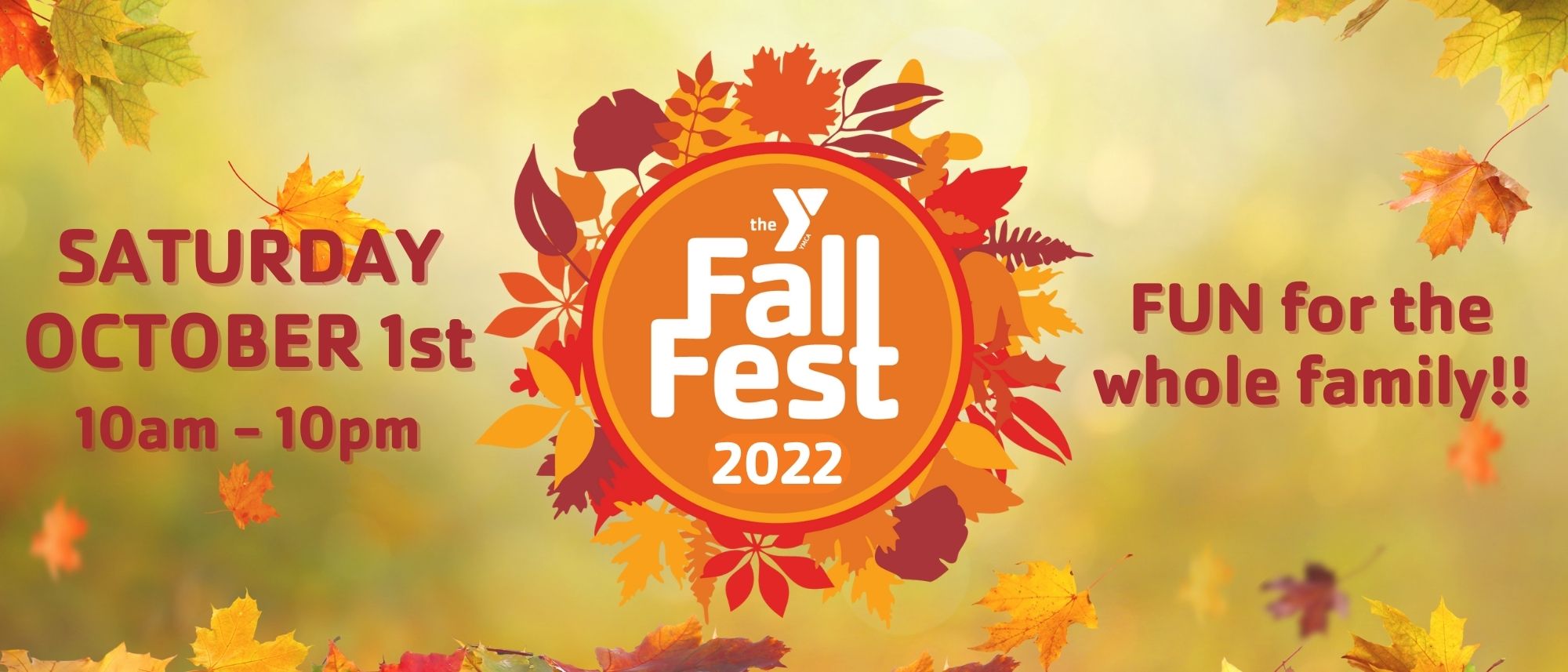 OCTOBER 1, 2022 !!


10am to 10pm
This festival has EVERYTHING…
Live Music, Food Trucks, Beer Tent, Bags Tournament,
Bounce Houses, a Fun Run and more!!
The Festival begins at 10am with the opening of the kid's bounce house grounds, community raffle, and community vendors. Don't forget to join the Family Bags competition!
Then it's time to 'PLAY BALL'!! At 11am the Miracle League Showcase game will take place on the Miracle Field. Come and cheer on these awesome kids of all abilities as they cross that home plate. Would you child be interested in playing this game? Contact Chris at 262.564.6813 for more info!
Of course it wouldn't be a YMCA event without a workout! Enjoy a walk around the track or take a tour of the Y!
Then it's time to relax, eat, drink, and listen to some music!!
WHAT'S HAPPENING AT FALL FEST?
DELICIOUS EATS
DeRangos Express, the Mobile Pizza King
Taqueria Arandas Taco Truck
Big Matt's BBQ
HAWGZ DOGS

Pawlies Diner-Ice Cream Treats
Come Hungry!!
AMAZING LOCAL BANDS….
12:30-2:30pm: Stu the Piano Guy
3:00-4:30pm: Ivy Ford
5:00-7:00 pm: Boys & Toys
7:30-9:30pm: Renegade Wildflower
KIWANIS BEER TENT….
12:00-9:00pm
BAGS TOURNAMENT
Start time TBA
20 team maximum
*based on a full tournament
FOR THE KIDS*…
10am-6pm: Kids carnival area with bounce attractions
10am-5pm: Let's Paint!!
Face Painting, times will vary
Pumpkin Painting
*2 tickets per activity. Play all day with a $10 wristband. Individual tickets = $1
OTHER ACTIVITIES…
10am-5pm: Community Vendor Booths
YMCA Tours & Joining Special
Community Raffle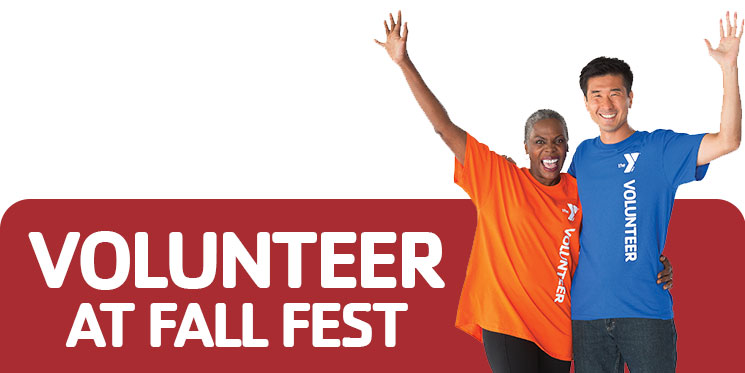 Special Thanks to our Event Sponsors!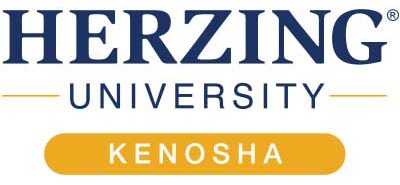 Interested in sponsoring this event? Contact Chris Finkel, Development Director at 262.564.6813