3rd Annual Fall Fest
October 7th, 11am-8pm
Find Your Y in 2023!
LIVE MUSIC CONFIRMED FOR 2023
This festival has EVERYTHING…
Live Music, Food Trucks, Beer Tent, Bags, Bounce Houses, and more!!
The Festival begins at 11am with the opening of the kid's bounce house grounds, community raffle, and community vendors. Don't forget to join the Family Bags competition!
Be prepared to be amazed as DJ the Magician wows us with his slight of hand during his performance for kids young and young at heart.
Then it's time to 'PLAY BALL'!! At noon the Miracle League Showcase game will take place on the Miracle Field. Come and cheer on these awesome kids of all abilities as they cross that home plate. Would your child be interested in playing this game? Contact Blake at 262.654.9622 ext. 234 for more info!
Of course it wouldn't be a YMCA event without a workout! Enjoy a walk around the track or take a tour of the Y!
Then it's time to relax, eat, drink, and listen to some music!!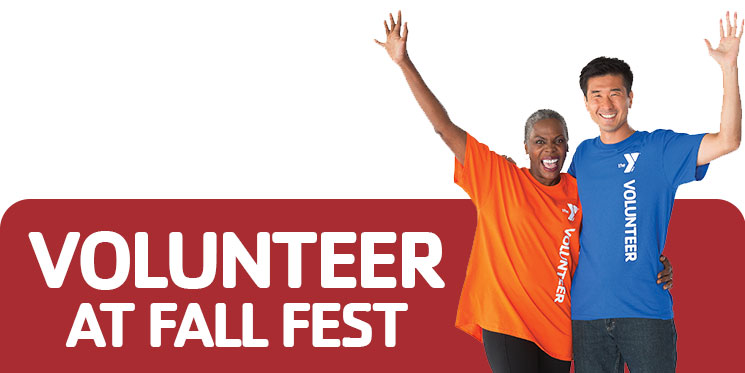 WHAT'S HAPPENING AT FALL FEST?
DELICIOUS EATS
Tacos 911 Taco Truck
Soul Delicious Egg Rolls
Antioch Pizza
Wisconsin Style Barbecue
Pawlies Diner-Ice Cream Treats

Hot Dogs
KIWANIS BEER TENT
AMAZING LOCAL BANDS
12:00-2:00pm: Stu the Piano Guy
2:15-3:45pm: Ivy Ford
4:00-5:45pm: ThisisClarissa-UK Soul Singer
6:00-8:00 pm: Now and Then
FOR THE KIDS*
11am-Sunset Bounce Attractions
11am-Sunset Pumpkin Decorating / Kid's Games

11:30am DJ The Magician Performance
*Tickets vary by activity. Bounce all day with a $15 wristband. Individual tickets = $1
OTHER ACTIVITIES
YMCA Tours
Family Fun Bags Games
12pm-1pm Miracle League Showcase Game
11am-5pm Community Vendors
11am-5.45:00pm Basket Raffles
11am-6pm 50/50 Raffle
Parking at the YMCA with overflow available at Mahone Middle School and Indian Trail High School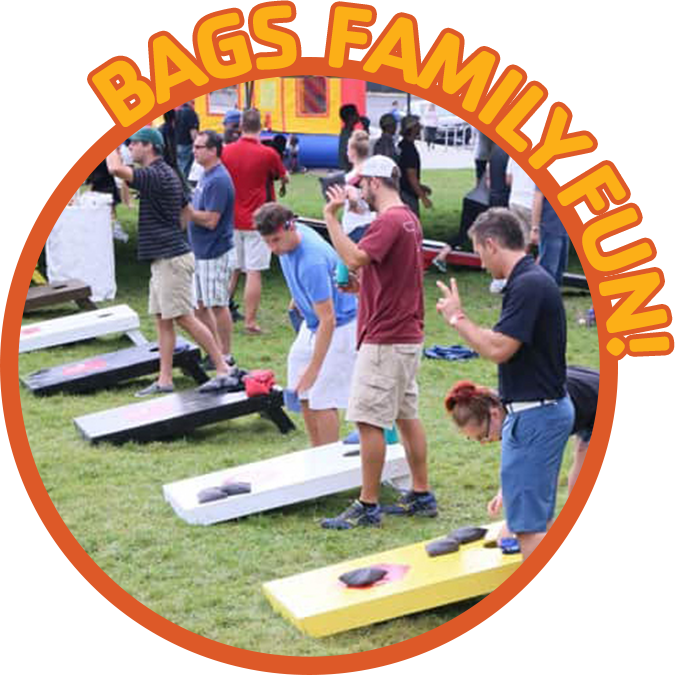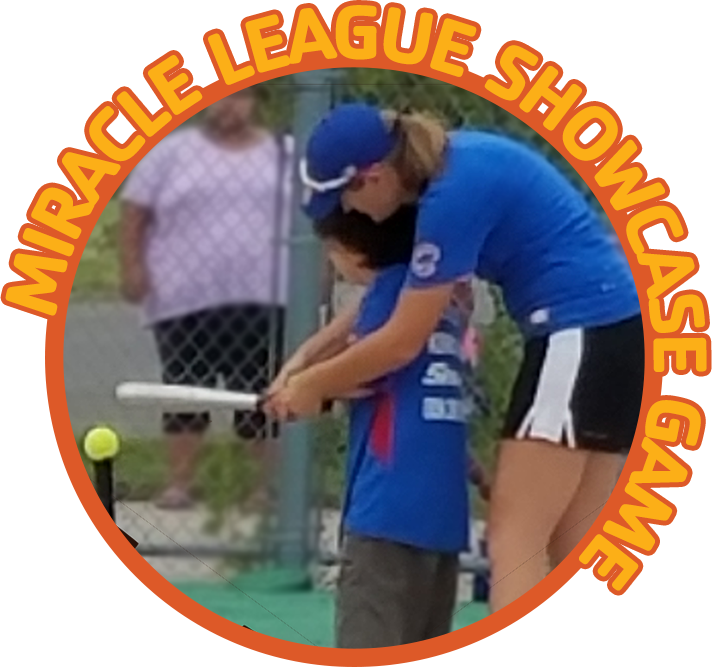 Special Thanks to our Event Sponsors!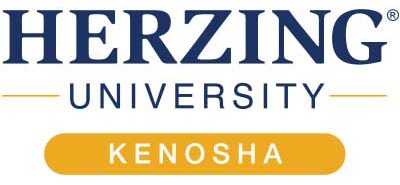 Interested in sponsoring this event? Contact Chris Finkel, Development Director at 262.564.6813