NEXT LIFEGUARD TRAINING COURSE:
December 27th – December 29th


See details below
Join the NEXT GENERATION of Red Cross Training! The Kenosha YMCA is a leader in providing up-to-date training and certification through the American Red Cross. We regularly offer certification and review courses. If you have any questions about which course is right for you, please contact Stephanie Zuehls
at  262.654.9622 x 224.
REASONS TO GET CERTIFIED:
Have fun working with your friends and peers in a safe environment

Gain terrific work experience as an aquatics professional

Earn money, or join a volunteer team, while teaching people to swim

Gain the respect of your peers and community

Learn leadership and teaching skills that will help you in any career

Make a difference in others' lives as well as your own

Teaching skills that may save a life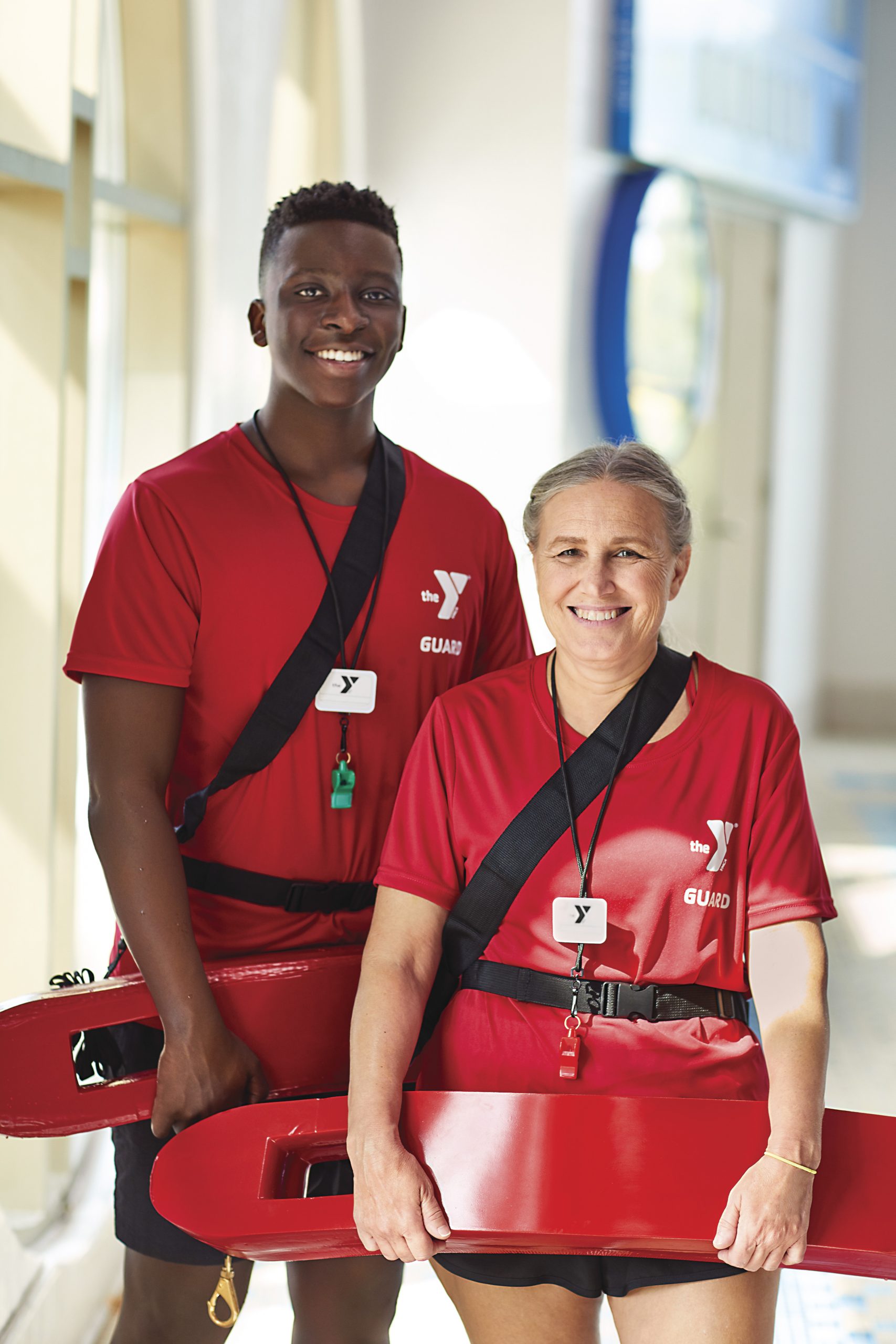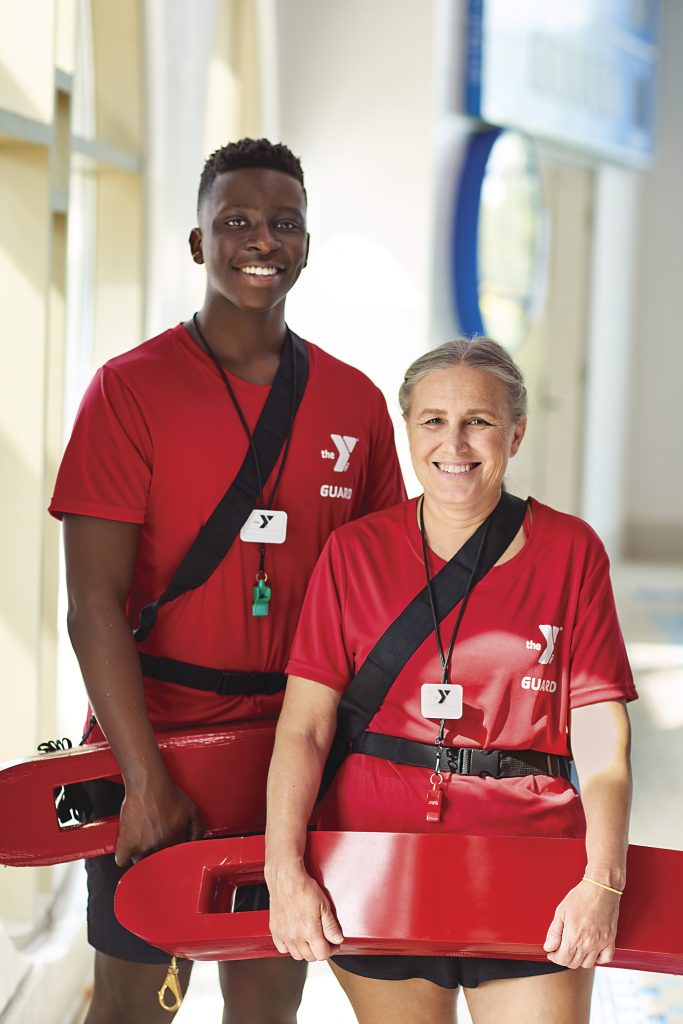 Course Content & Prerequisites: This course is blended learning, an online portion must be completed before in-person skills session. These courses is designed to provide participants with the knowledge and skills to prevent, recognize, and respond to emergencies in and around pools. Participants must successfully complete the following prerequisite swimming skills: 300-yd, continuous swim using front crawl and/or breaststroke; tread water for 2 minutes using only the legs; swim 20 yards, retrieve a 10 pound brick from a maximum depth of 12 feet, then swim 20 yards with both hands on the brick. Participants must be 15 or older by completion of course. Please contact the Kenosha YMCA with questions.
E-LEARNING PORTION: To begin the eLearning portion CLICK HERE. You will be directed to create an American Red Cross account or Sign Into your existing account. You will then be automatically redirected to the list of online blended learning classes. For this certificate you must complete the Lifeguard with Waterfront Skills Course class; click LAUNCH to begin class.
Certificate: American Red Cross Lifeguarding (includes CPR/AED and First Aid), upon successful completion of the written and physical skills tests. Certificate is valid for 2 years.
FREQUENTLY ASKED QUESTIONS