Finding a local fitness center that FITS you can be difficult.
Do you want to find a local fitness center that FITS you or your family? Sometimes it's not an easy task. 
Not to worry, we've made the decision easy for you at the Kenosha YMCA.
It's time to stop searching for a place that can meet all of your fitness needs. The Y has everything from weight training classes, cardio equipment, sports leagues, indoor/outdoor tracks to an aquatic center, making it easy to find what works best for you or your entire family.
Our goal is to help you reach your fitness goals through our extensive list of engaging classes, expert personal trainers, and facilities — all at the Y's affordable prices.
Join the Kenosha YMCA and find your fit! We have everything you need to live a healthier lifestyle, including group fitness classes, wellness programs, and personal training sessions with an experienced coach who can help motivate you every step of the way.
The variety at our facility is endless. We offer swim lessons for toddlers and adults, kid-friendly games, adult sports teams, senior fitness classes … the list goes on forever.
Group Fitness Classes
Group exercise classes are a great way to stay motivated, meet new friends and learn from our talented trainers. Here are the classes currently available to Kenosha YMCA members:
BodyCombat
BodyPump
HIIT
Indoor Cycling
Pilates
Piloxing
WERQ
YCombo
Yoga
Y Step
Zumba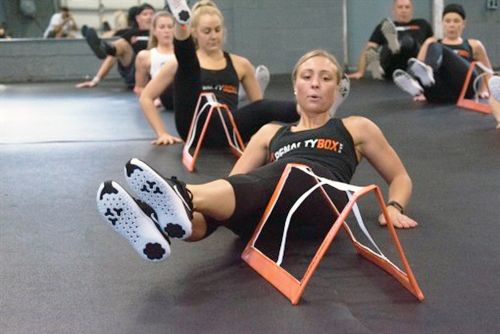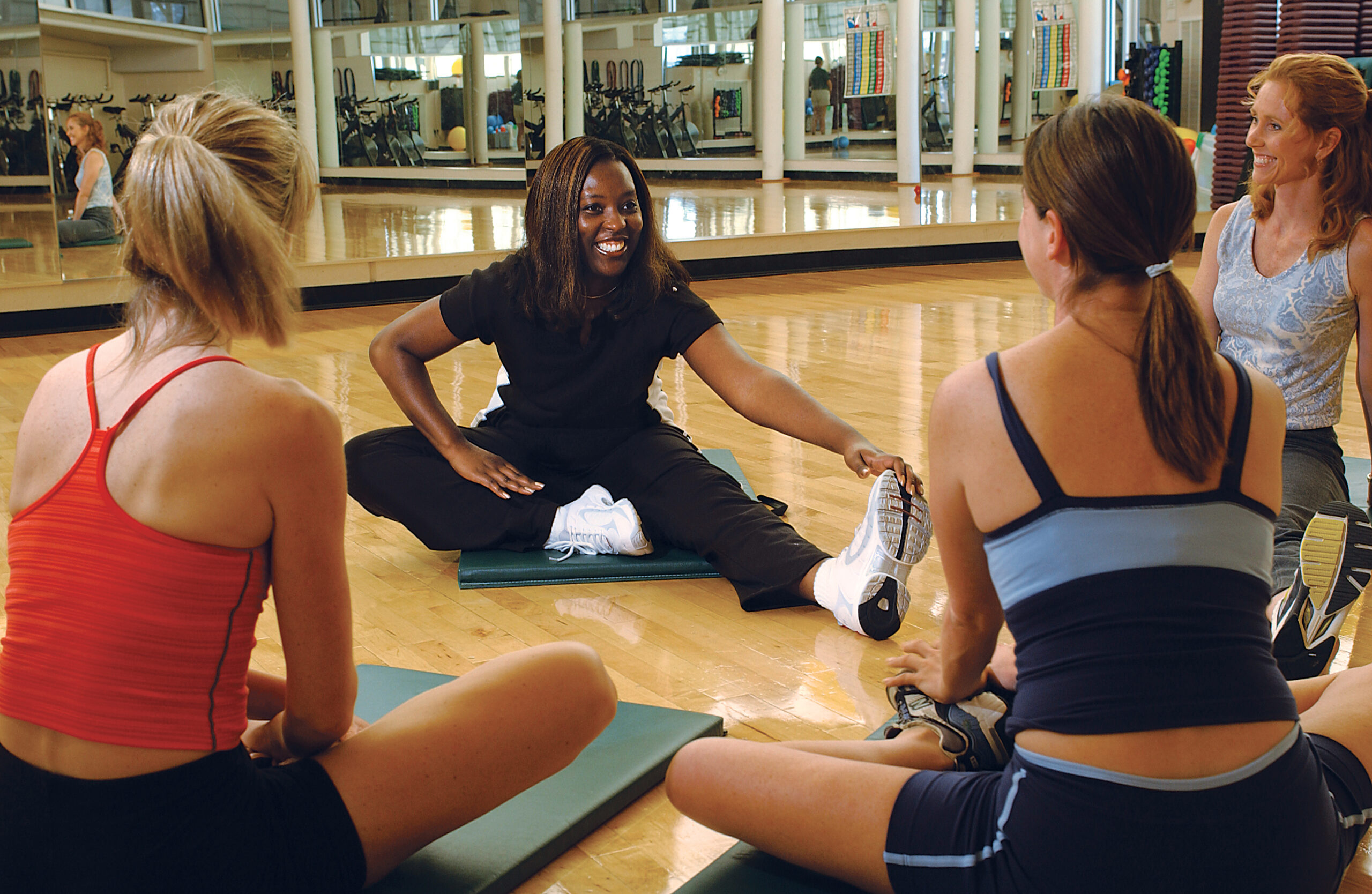 Wellness Programs
The Y knows that connecting with others is essential to each person's well-being, and we are dedicated to helping you achieve your fitness goals! Our caring staff works closely with our fitness center members through wellness programs including:
Personal training
Group training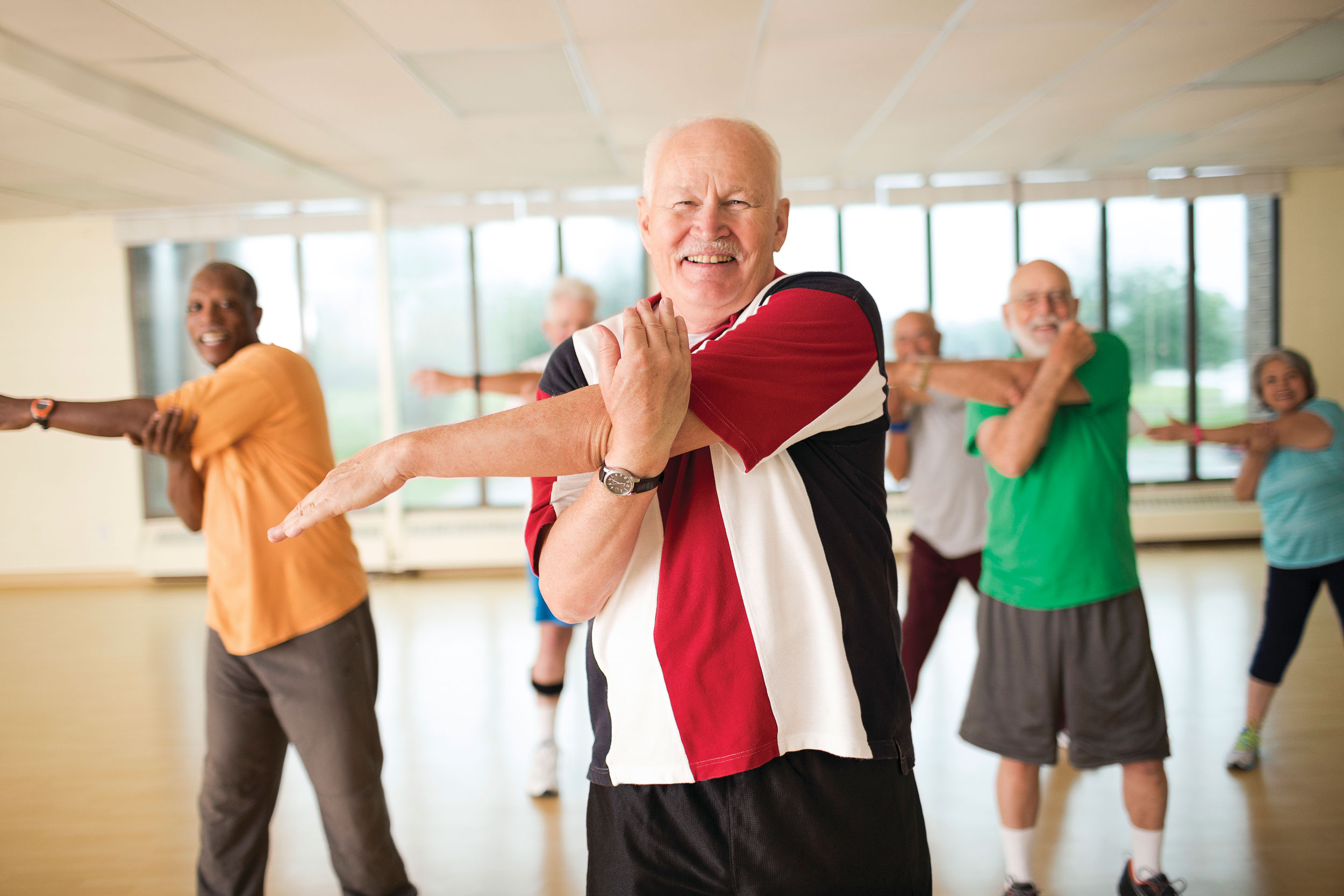 Sports
Whether you're looking for an option to get in shape, meet new people, make friends, or refine your skills, we have the perfect program. Our Sports Programs provide every individual an opportunity to participate in stress-reducing, heart-strengthening exercise, socialize with friends and enjoy some friendly rivalry – all while having lots of laughs along the way.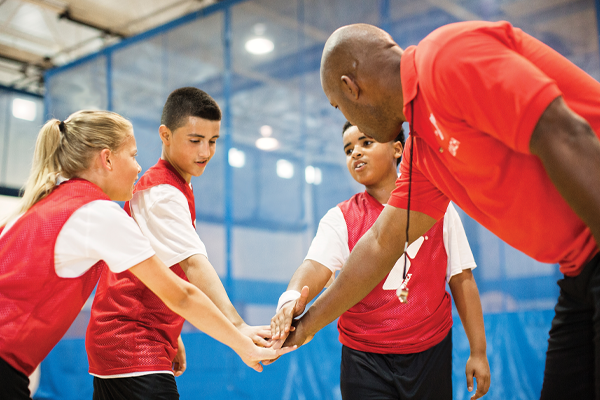 Aquatics
Whether you're looking for swim lessons, a competitive stroke coach, or want to stay fit and socialize while getting your workout in the YMCA's indoor pools, have options that will work for you. You can enjoy our 8-lane, 25-yard lap pool or our warm water instruction pool for: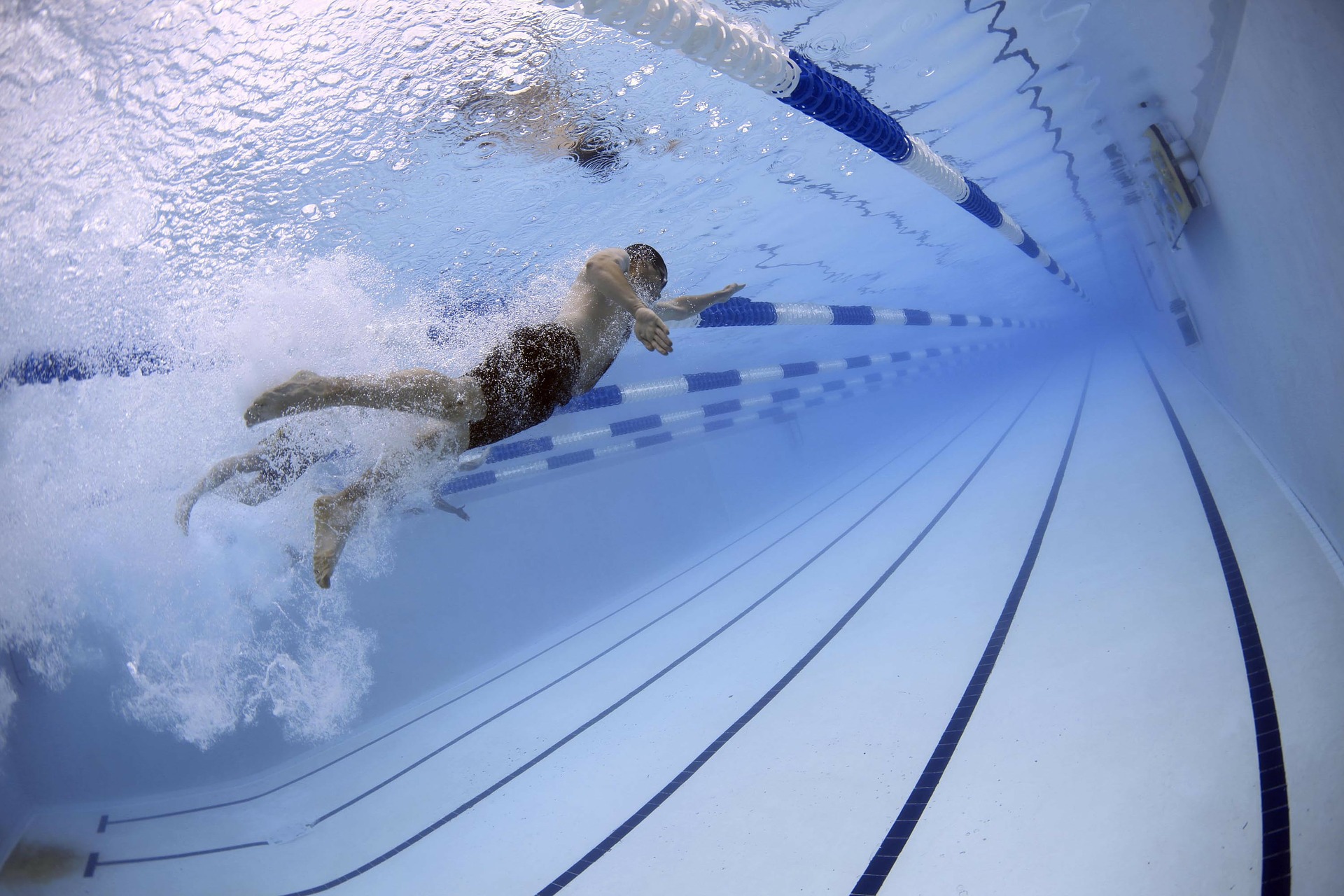 Facility Options & Equipment
Where is a great local fitness center with endless amenities? The Kenosha YMCA offers fitness equipment for cardio lovers, weight training options for those looking to get stronger, and so much more! Our fitness facility includes:
State-of-the-art cardio equipment
High-end weight-lifting area
In-house rock climbing facility
Dedicated fitness classrooms