SCHOOL DAYS OUT – FULL DAY PROGRAMMING
Join us…When school is out due to teacher work days and holiday breaks our full day programs offer children the opportunity to experience new things, explore new activities and build relationships. We offer a fun, exciting and SAFE environment for kids; we'll keep your child active and having fun so you're able to work without worry.
January 21, 2022
February 11, 2022
February 25, 2022
March 25, 2022
April 1, 2022
SPRING CAMP

April 18, 2022
April 19, 2022
April 20, 2022
April 21, 2022
April 22, 2022
**Pre-registration is required; we are unable to offer drop-in care on these scheduled days. Registration forms are available at our school-age sites, online and at the Member Service Desk. Completed forms can be brought to the Member Service Desk or your BASE site.
Open to students ages 5-13

Pre-registration is required; we are unable to offer drop-in care on these scheduled days.

Operates 6:30am – 6:00pm

Includes Breakfast, Lunch & Healthy Snack

Held at the Kenosha YMCA, 7101 53rd Street

Wisconsin Works accepted, co-pay may apply

Activities include rock climbing, swimming, arts & crafts, sports & games, field trips and more!
Appropriate clothing for activities: tennis shoes, coat, backpack for belongings

Swimming suit & towel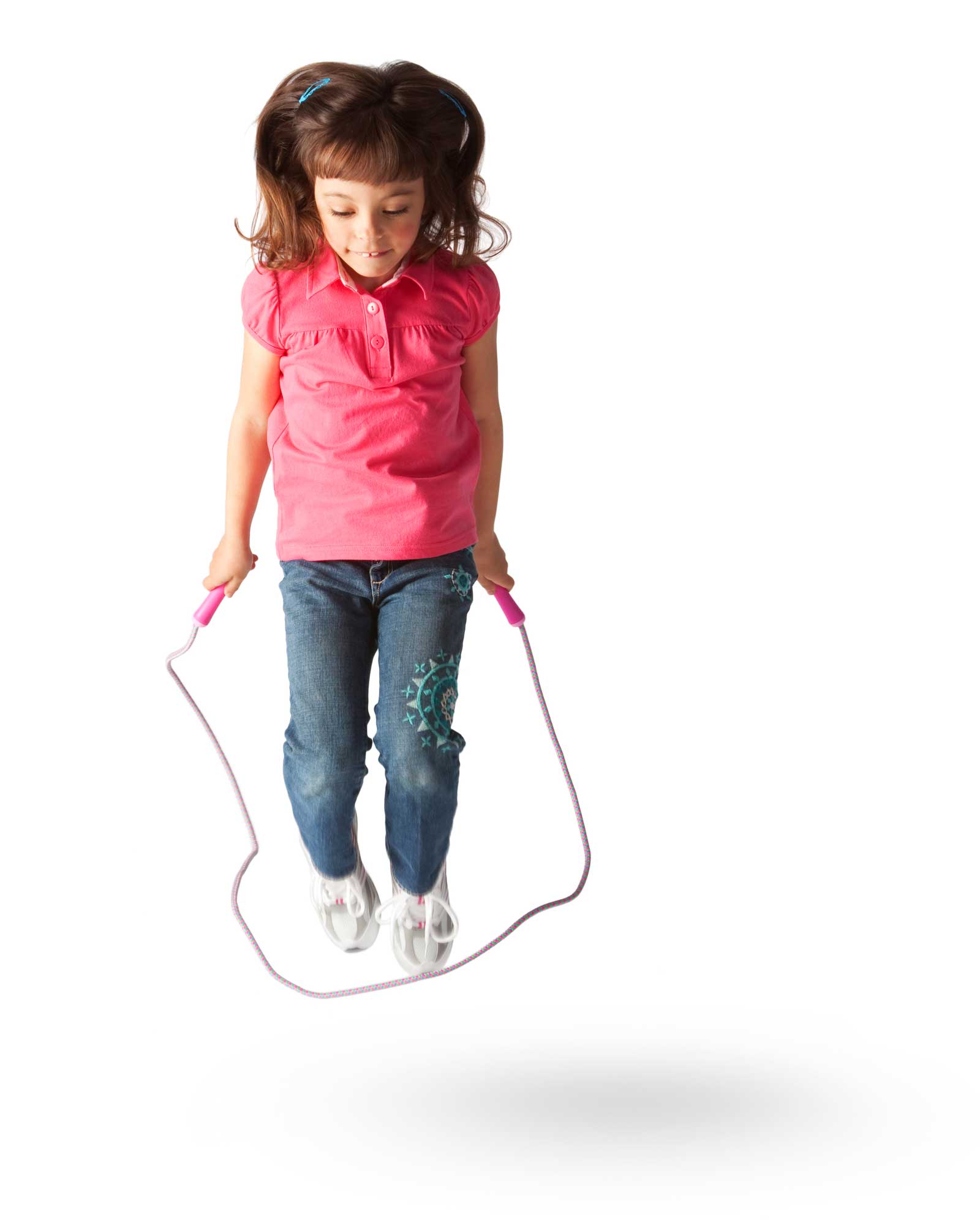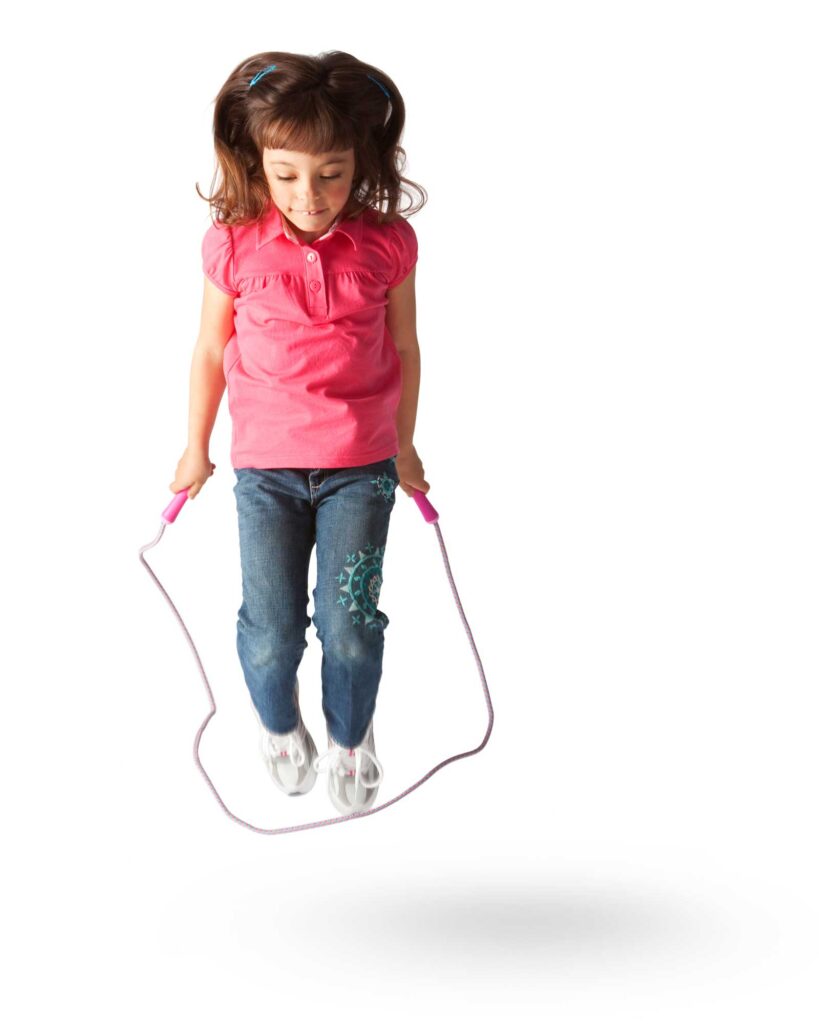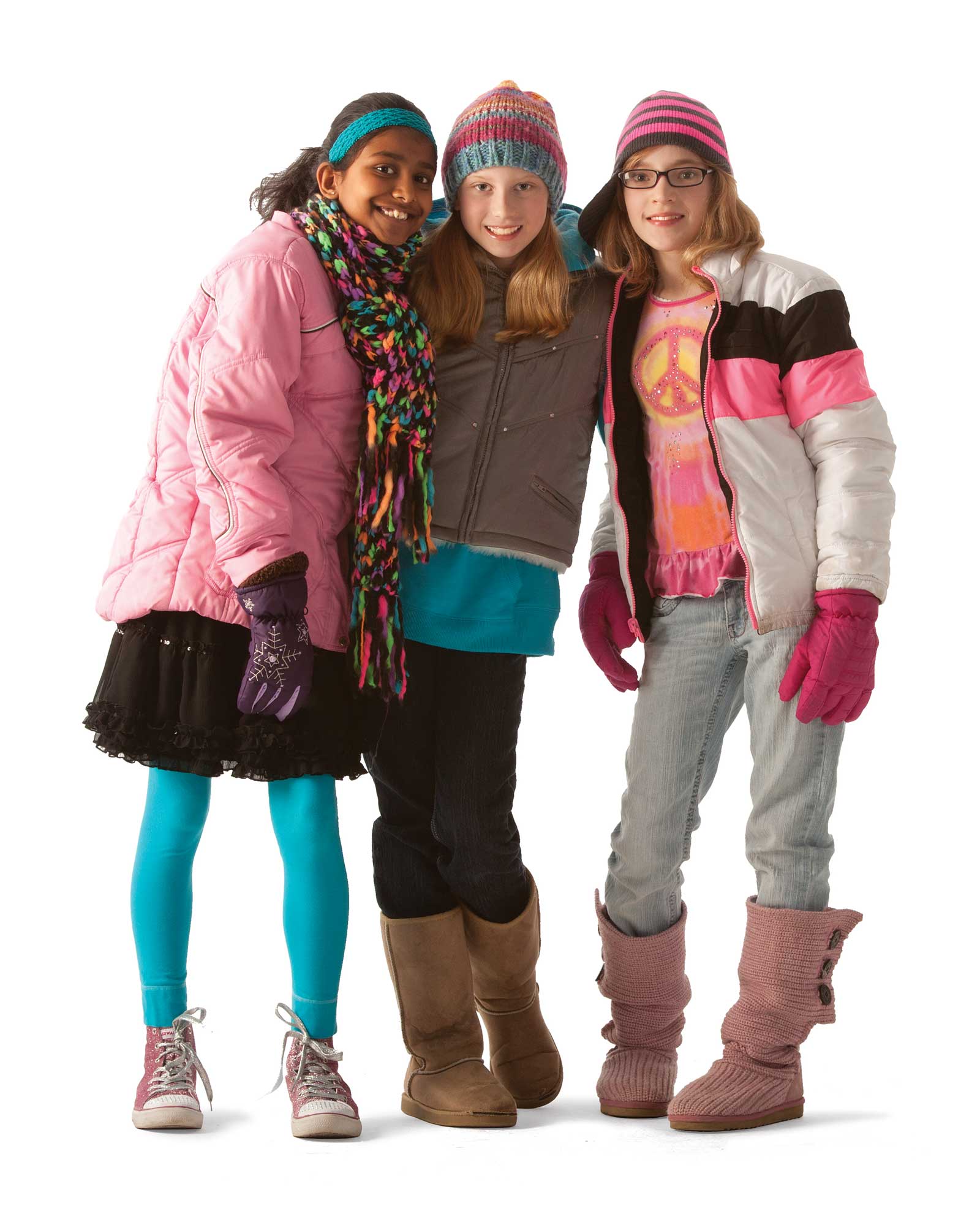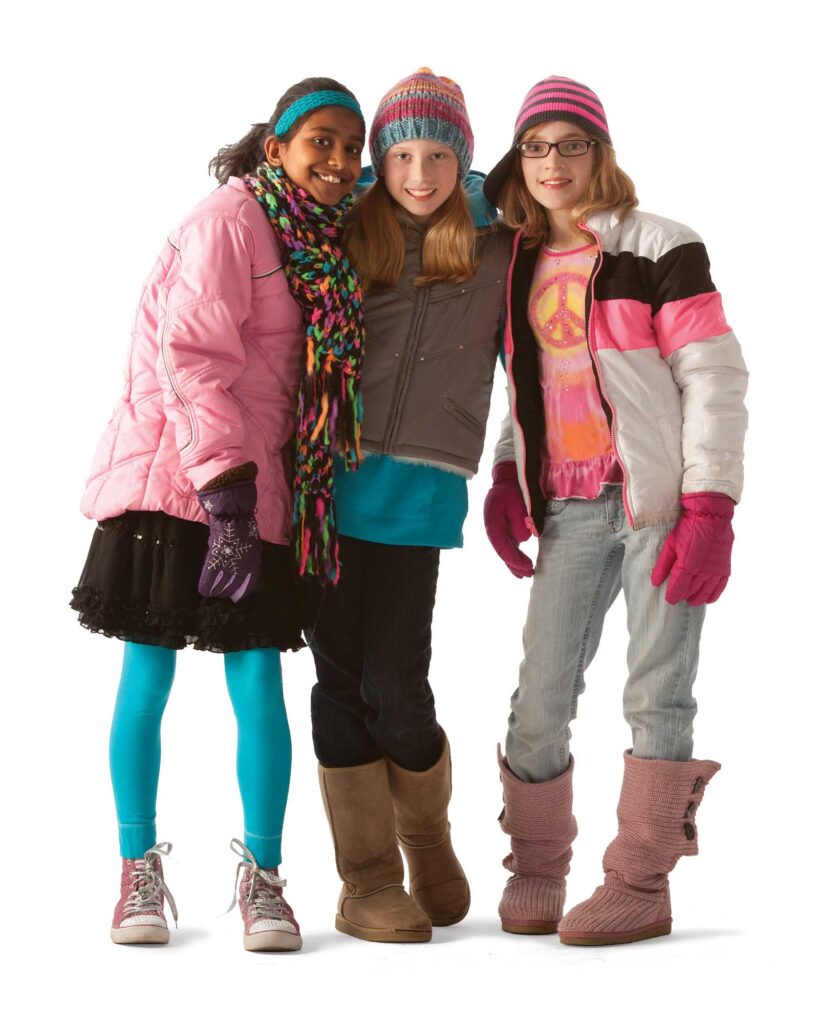 When school is closed due to a Snow Day, we offer a full day program at no additional charge, to students that are scheduled for that day in one of our before and after school care programs. This program is held at the Kenosha YMCA. Simply contact the Member Service Desk (262) 654-9622 to register by 6:30 am. Services will be provided from 7:30 am to 6:00 pm, unless inclement weather closes the facility. This is a first come first serve basis based on staff and child ratio. Parents will need to provide their child with a lunch and 2 snacks.
*Credits and refunds are issued for participants regularly scheduled on the day of the snow day and do not attend our program at the Kenosha YMCA.