ACHIEVERS PROGRAM
Currently held at Frank Elementary School, Brass Community School, Wilson Elementary, Lincoln Middle School, Mahone Middle School, and at Lincoln Park (or other municipal parks) in the summer. The students are identified by their teachers and recommended to the program. Students, with the consent of parents, commit to going each day for about 2 ½ hours to receive math and literacy instruction that not only connects what they do in the classroom but in everyday life. Students receive one-on-one tutoring from licensed teachers and educators in specific academic areas, as well, if needed. The summer program is a little less academically focused but still has academic portions of each day.
The children are instructed on maintaining a healthy lifestyle with physical fitness activities and making healthy choices when it comes to eating. Typical snacks will include fresh fruit and vegetables, locally grown, when in season.
Sometimes it's the environmental challenges, at home or school, that can create a difficulty to learn. The goal is helping kids thrive in many areas, and learning helps them to gain confidence.
We teach kids how to appreciate each other and how to get along, while emphasizing our core values: responsibility, respect, honesty, caring.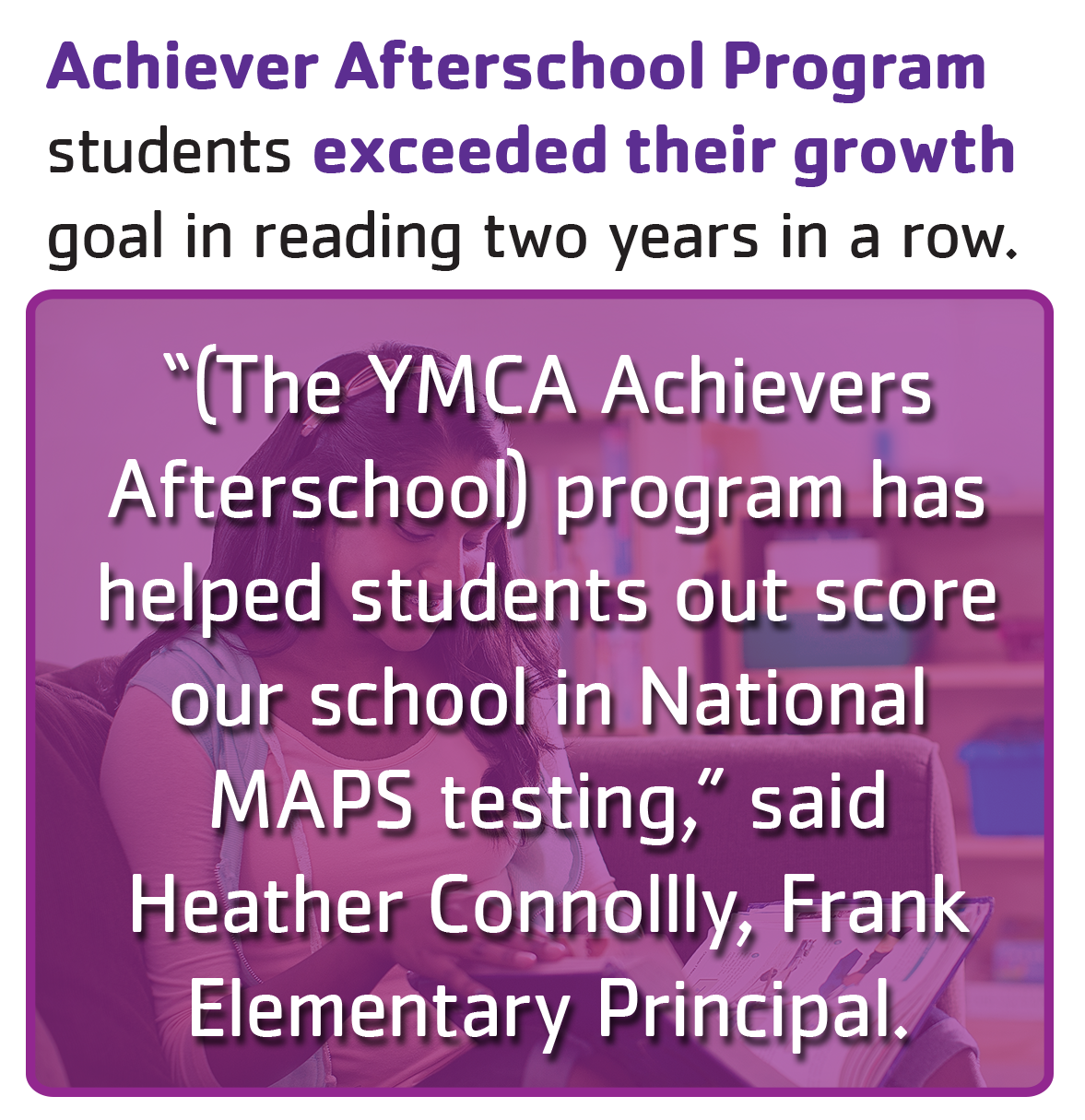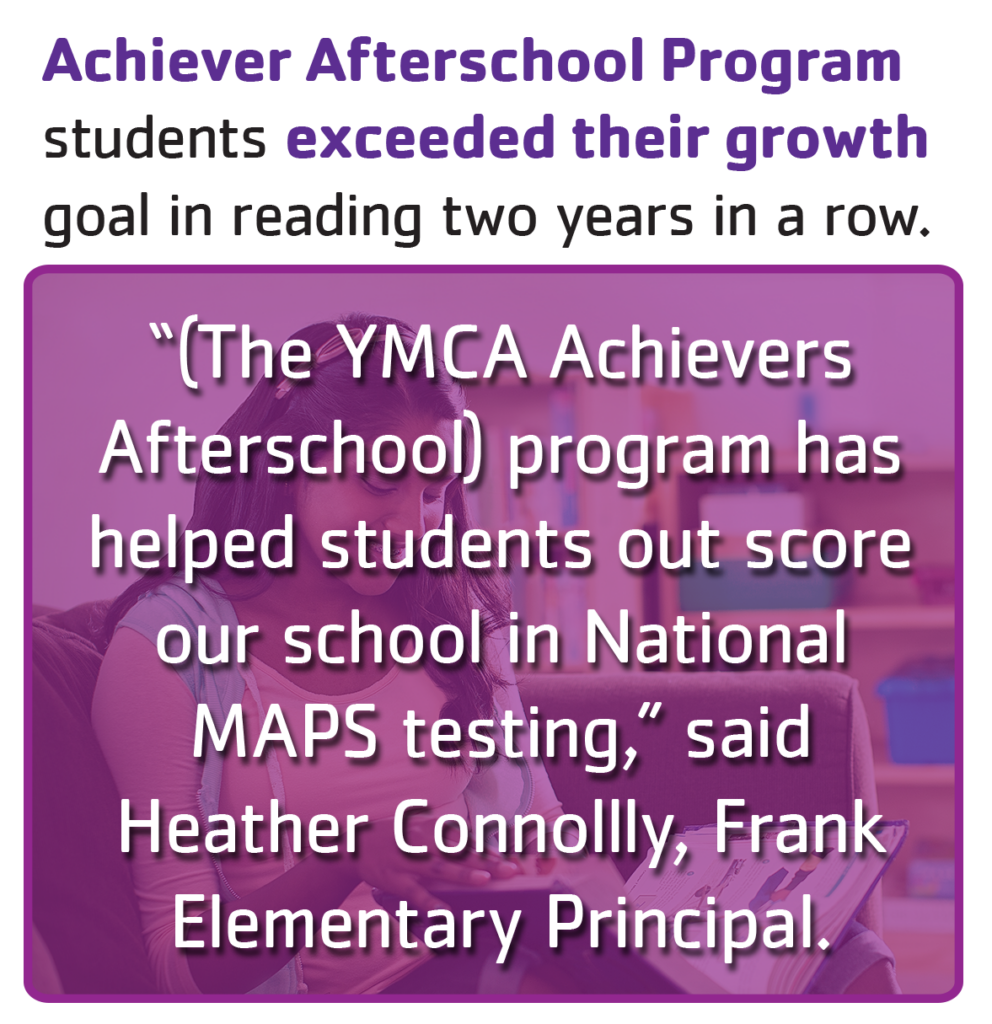 This program sponsored by: