Our Dance Program teaches children more than just how to dance. Through the art of dance we teach children: coordination, creativity, confidence, responsibility, friendship & socialization skills, as well as an appreciation and understanding of the Arts. Our dance staff is dedicated to teaching your child in a positive and motivating manner. Our program is designed to guide and challenge your child in the Performing Arts.
About the Instructor: Ms. Jordan is currently attending Carthage College majoring in elementary and special education and minoring in dance. She has been dancing for 16 years; including having the opportunity to dance on a dance team, and with a professional company in Chicago. She's performed at multiple events in the Kenosha/Chicago area, and is looking forward to sharing her passion for dance.
Ages: 5 & up
Jazz: Students will learn a style of dance that is structured, upbeat ballet stage style of dance. It involves jumps, kicks, turns, isolation's, flexibility, floor work, and body awareness.
Ballet: Students will learn ballet fundamentals, technique, and terminology, while building muscular strength, and proper dance posture. Classes will use age appropriate material. Etiquette and discipline are emphasized in a positive and creative atmosphere.
*Level II requires completion of Level I and instructor approval.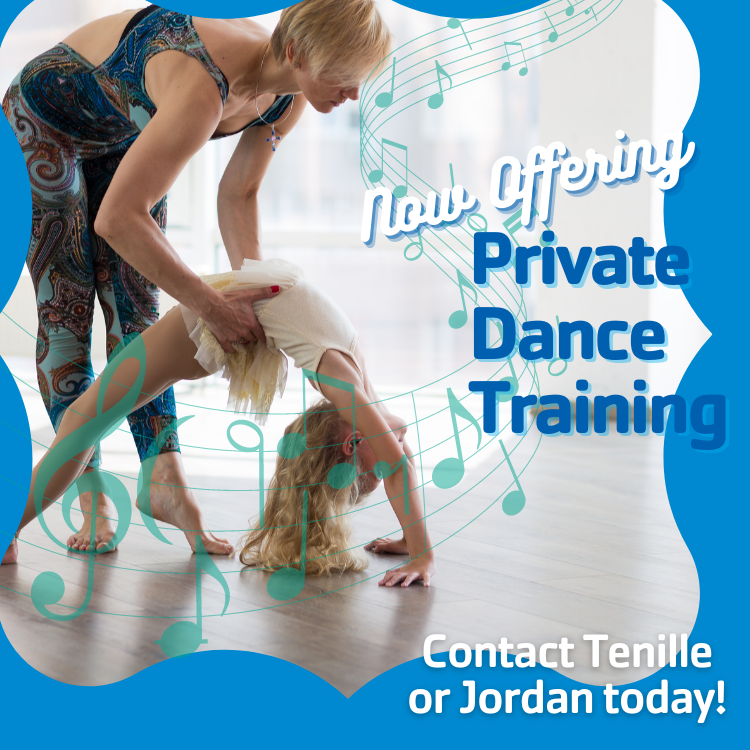 NEW – SUPER STARS DANCE CLASS
This is an inclusive, adaptive dance class for children of all abilities, ages 7-17. Super Stars provides the kids a chance to develop a love for dance and allows them to meet new friends, learn new skills, get some healthy exercise, and most importantly, HAVE FUN!
*If fees for this or any Y class are prohibitive, please contact us for scholarship information.