What better place for your child to celebrate a birthday than at the Kenosha Y? We have birthday party fun for all ages, and our facility is just the place for kids eager to run, climb, swim and play (and eat cake, of course).
Celebrating something other than a birthday? We've got that covered too! Check out our Room Rentals.
PARTY PACKAGES
$180 for both Y Members & General Public
A non-refundable $50 deposit is due at the time of booking
One hour of activity*. (i.e. Swimming, Climbing, Dancing, etc.)
One hour in a private party room for food, cake & gifts.
A host to assist you and escort your group to your chosen activity.
And of course…We'll do the clean-up
PARTY ADD-ONS
Additional hour of activity: $60 each hour

Additional children: $5 each

Additional Adults (for splash parties): $5 each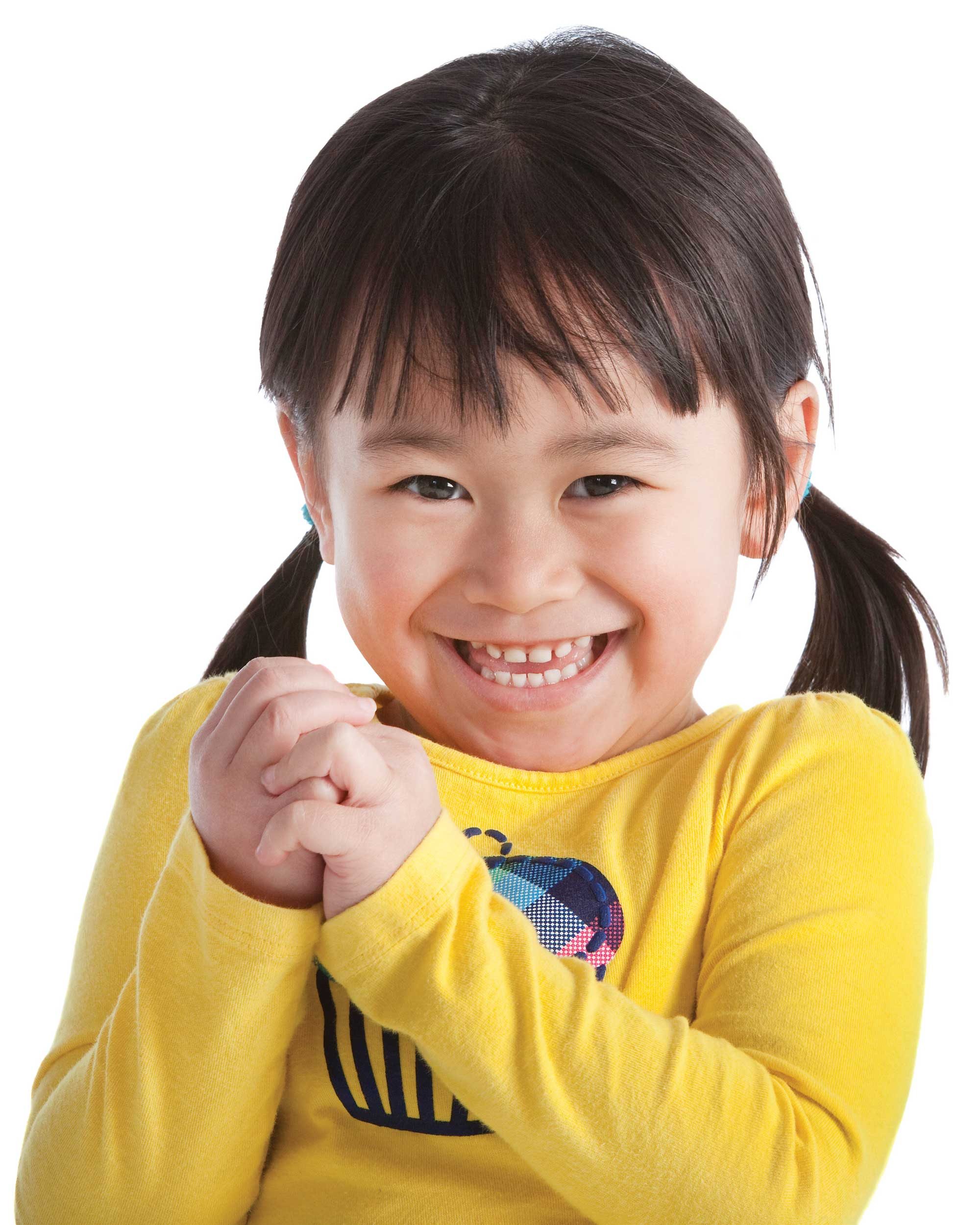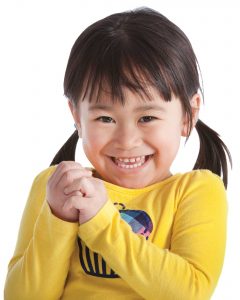 IMPORTANT PARTY INFORMATION
All children are required to wear a wristband. The base fee ($180) includes 12 child wristbands.

Additional wristbands are available for purchase ($5) at the Membership Desk or in advance with reservation.

Wristbands will be handed out upon arrival.

Each child must have a waiver signed by their parent/legal guardian before the child may participate.

Party organizers may pick these up prior to the party, or download by clicking below.

Waivers must be turned in prior to or on the day of the event.
BOOK YOUR CELEBRATION TODAY
Contact Cheryl @ 262.654.9622 ext. 203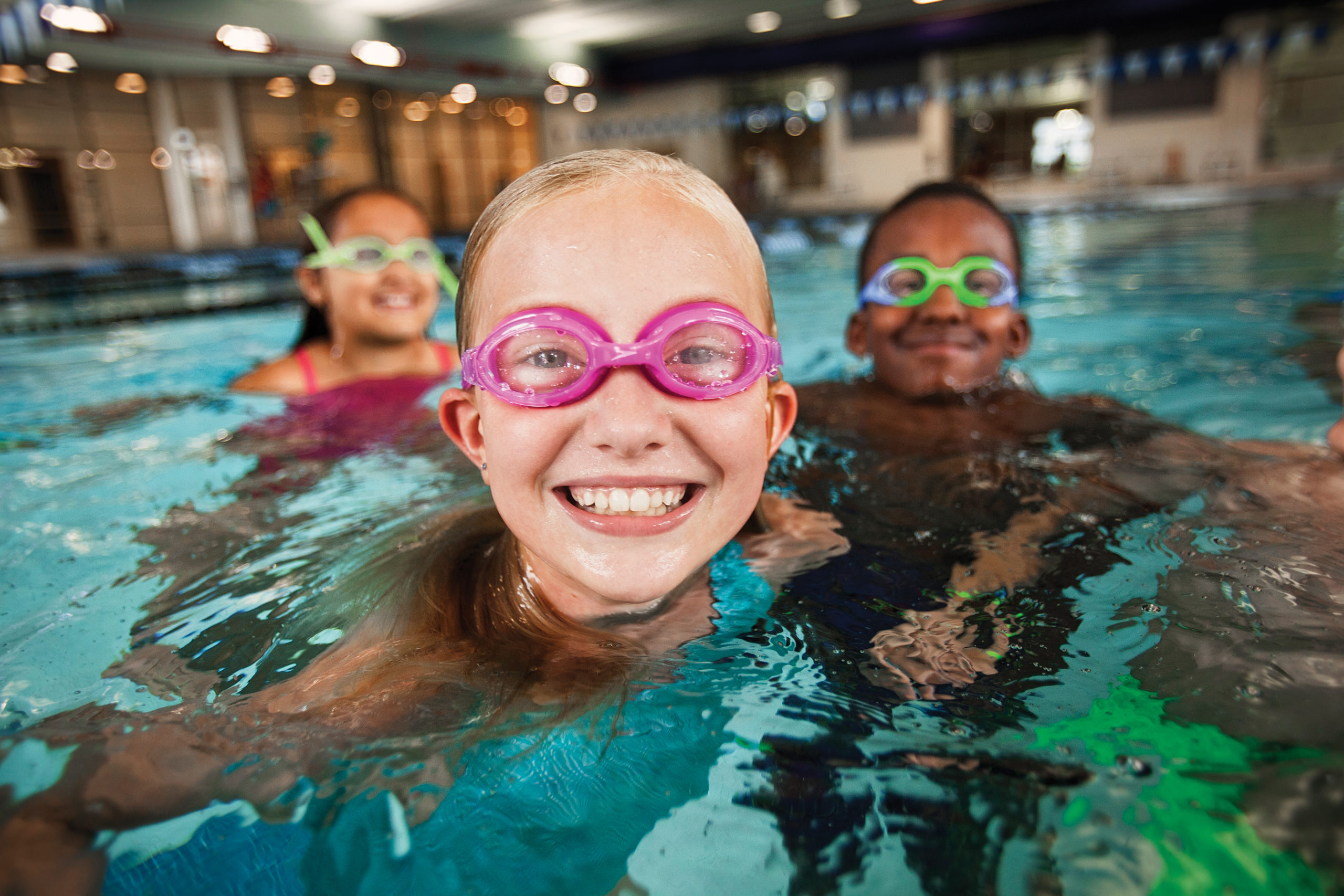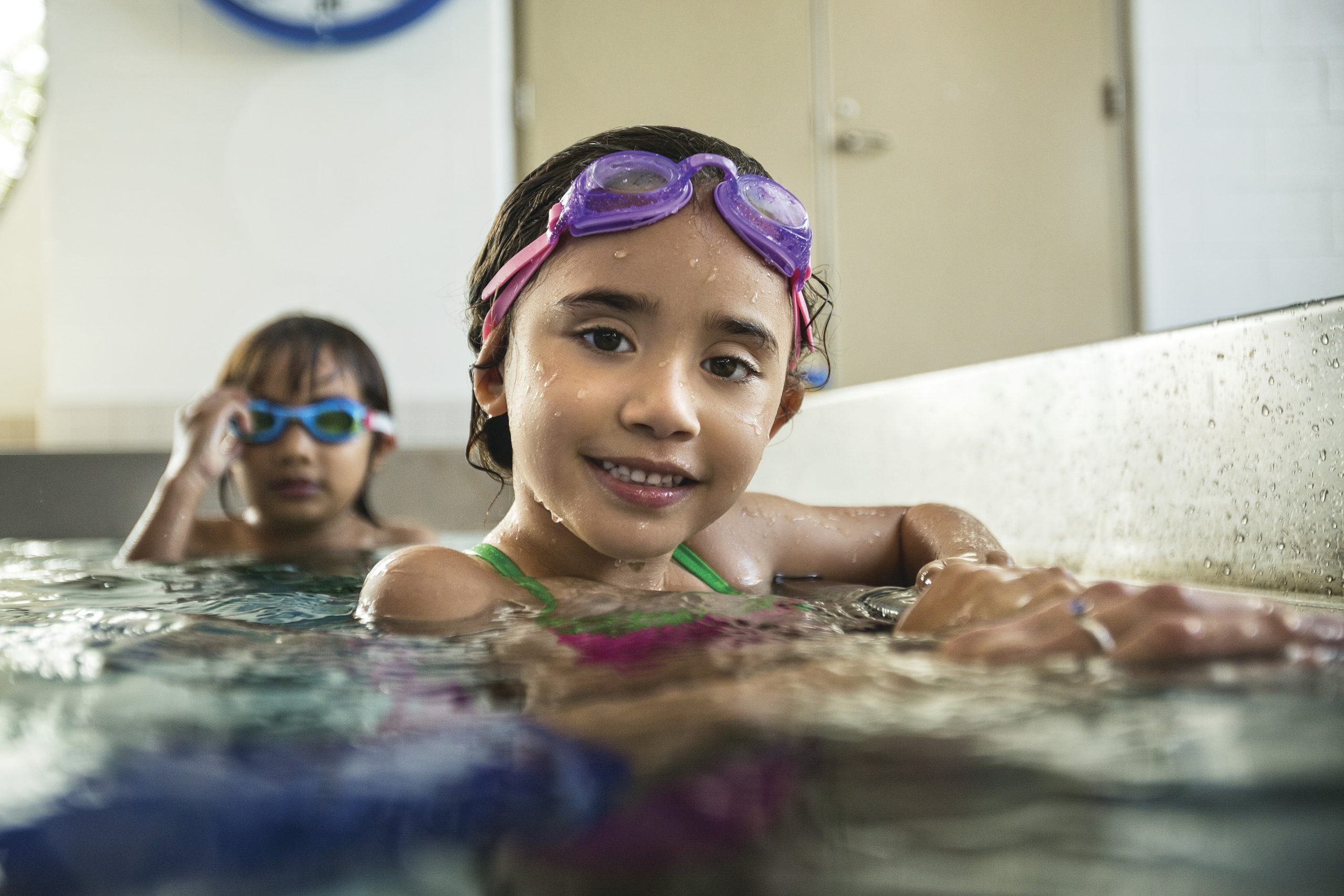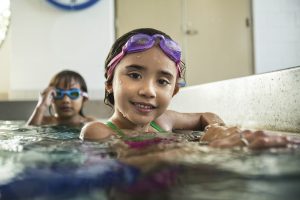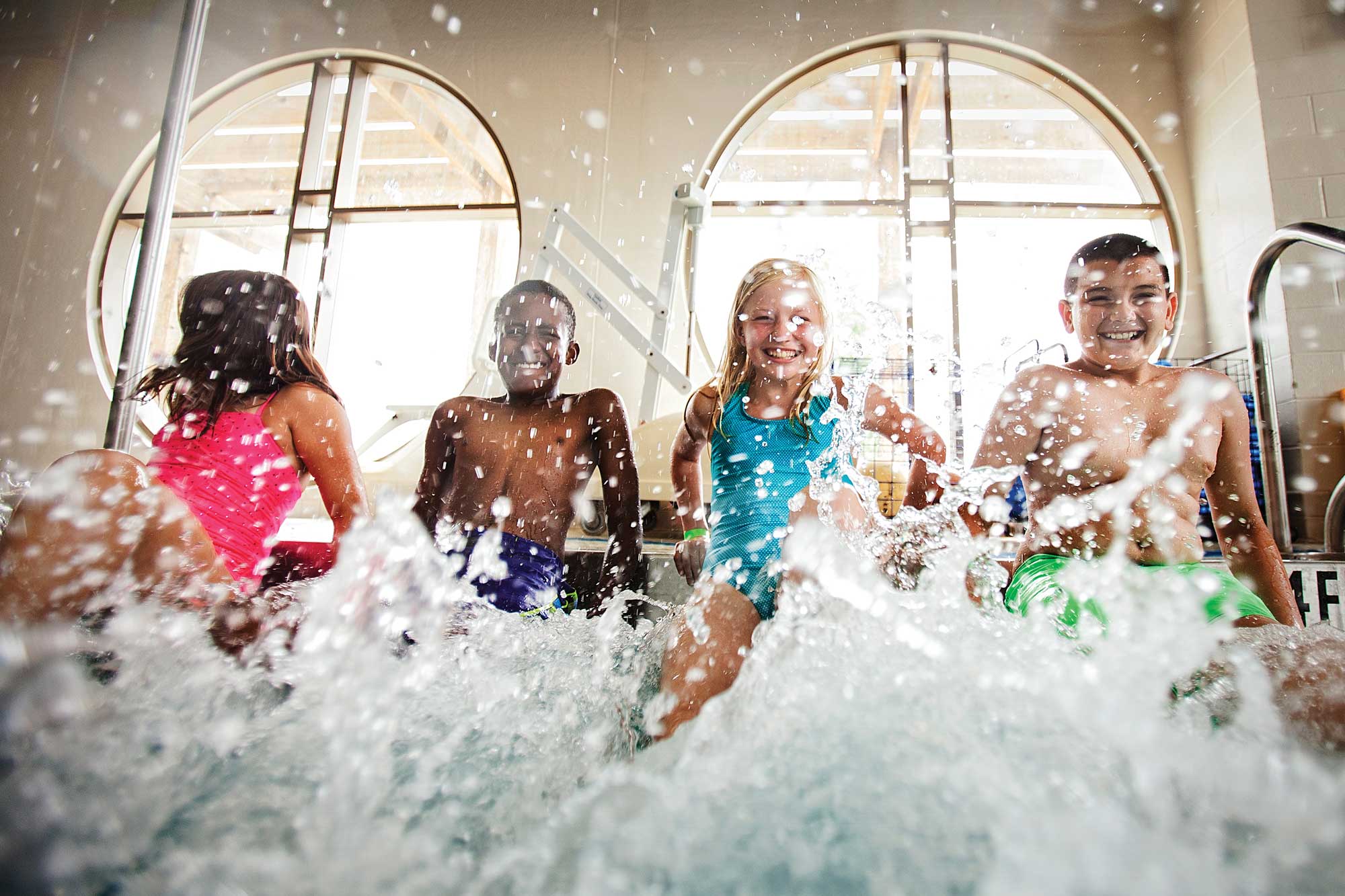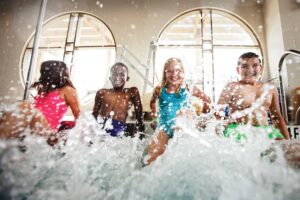 SPLASH PARTIES
Have a splashing good time with a pool party! Enjoy one-hour in either the Instructional or Lap pool. A certified lifeguard will be on duty, and a designated area will be roped off. A bucket of swim toy items will be provided for use for games and play during the party.
There must be two adult swimmers in the pool with the children. *Two adults are included in the party fee.

We require a minimum of 2 adult swimmers in the pool, depending on age and swimming ability.

At this time splash parties are limited to a maximum number of people:

18 people in the pool, 12 children and up to 6 adults

25 people in the community/party room

Swimmers should bring a bathing suit, towel and a lock.
Scheduled:
Saturdays: 12:00pm – 5:00pm

Sundays: 8:00am – 2:00pm
*Booking dependent upon lifeguard availability.
ASK ABOUT OUR PRIVATE SPLASH PARTY!
Please call for availability!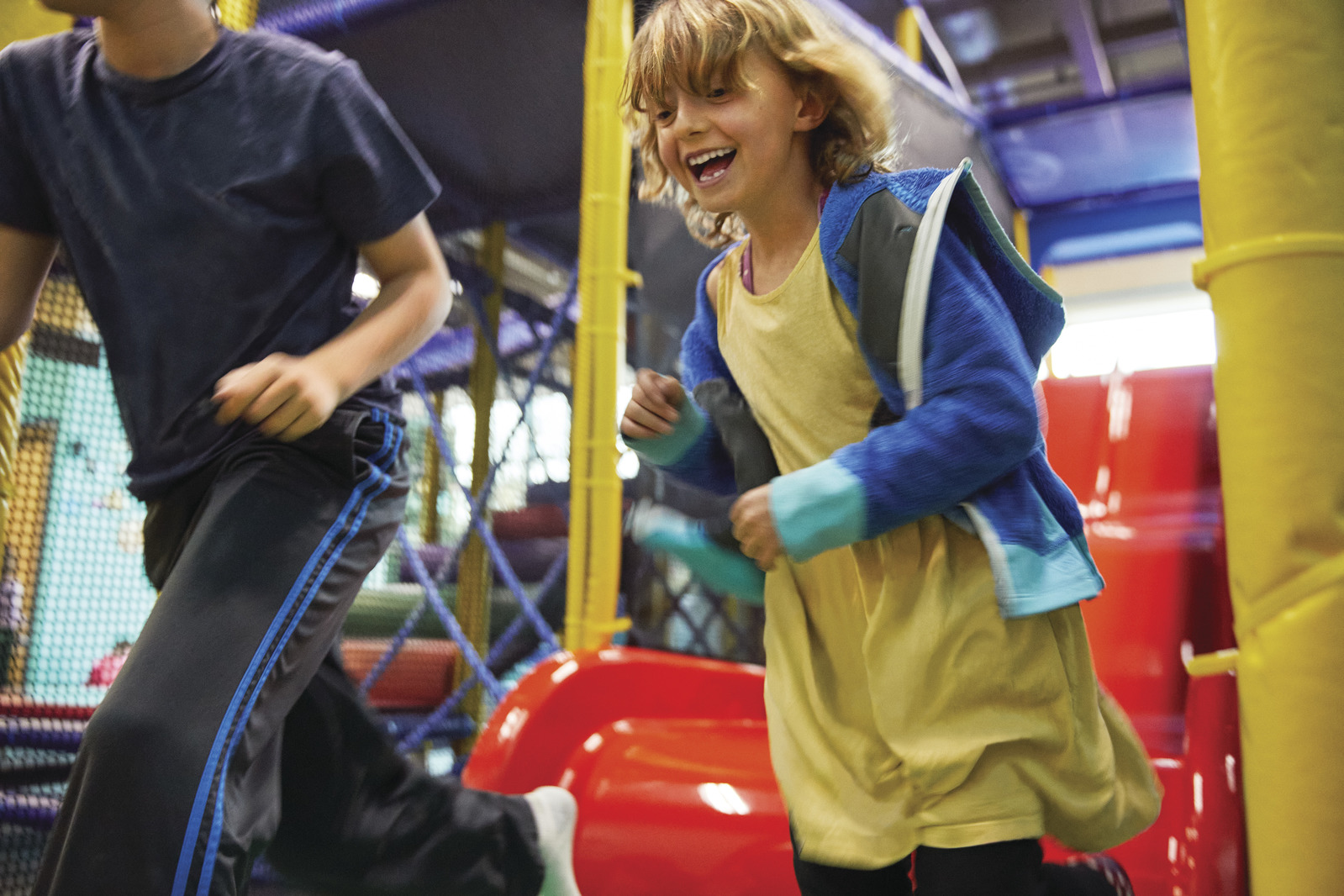 A staff member will entertain your party-goers with an hour of activities such as an obstacle course, relays, parachute games and more. This party is suitable for children ages 2-6.
Scheduled:
Saturdays: 12:00pm – 5:00pm

Sundays: 9:00am – 2:00pm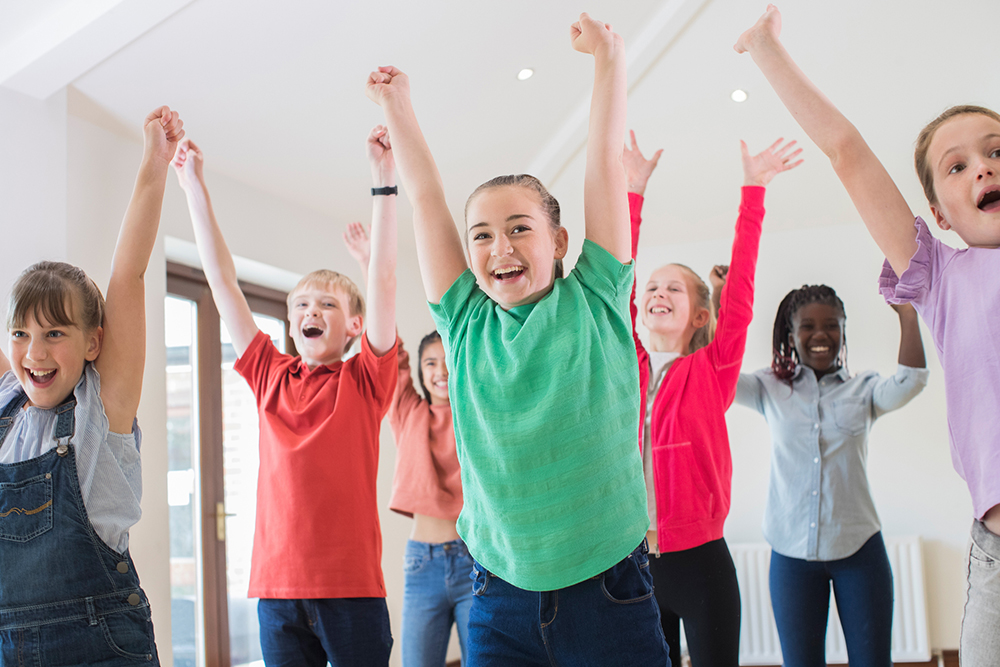 Keep your family and friends on their toes with a Y Dance Party! One of our certified dance fitness instructors will lead fun routines choreographed to today's biggest hits during your 60-minute party. We'll dance in our fitness studio, and the birthday boy or girl may choose from Latin (Zumba) or Pop/Hip Hop (WERQ) music. Ages 9 & up.
Scheduled:
Saturdays: 12:00pm – 5:00pm

Sundays: 9:00am – 2:00pm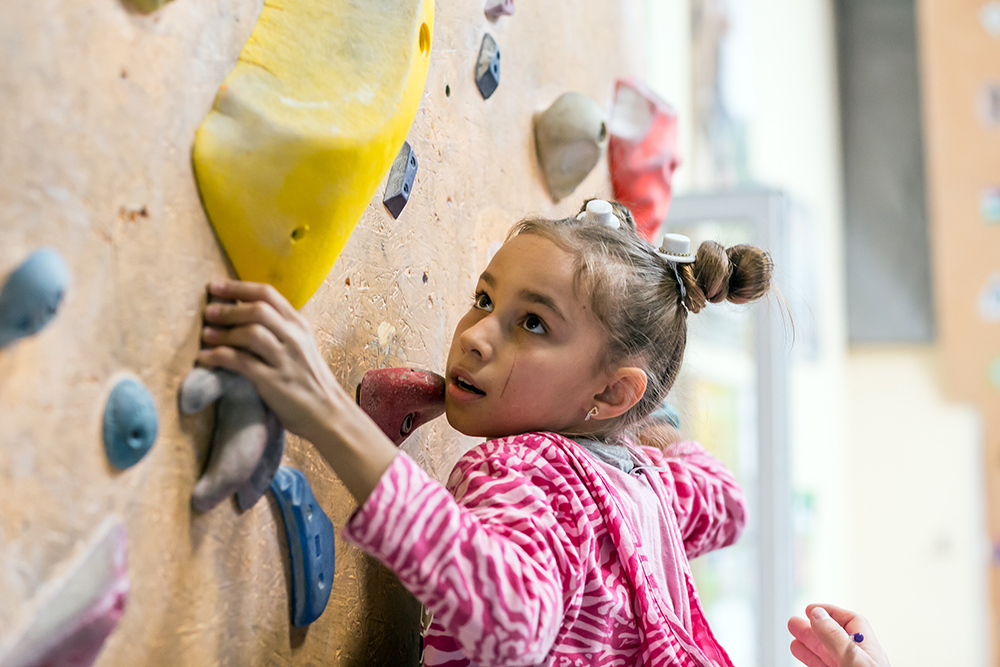 Let us take your birthday to the next level! Celebrate your special day with us on our 28' rock climbing wall. Our staff will guide your one-hour rock climbing adventure on any of our five different climbing routes ranging from beginner to intermediate and challenging routes. This party is suitable for children ages 5 & older.
Climbing parties with more than 12 children are encouraged to add on an additional hour of climb to ensure maximum climbing experience. $50
Scheduled:
Saturdays: 1:00pm – 5:00pm

Sundays: 11:00am – 2:00pm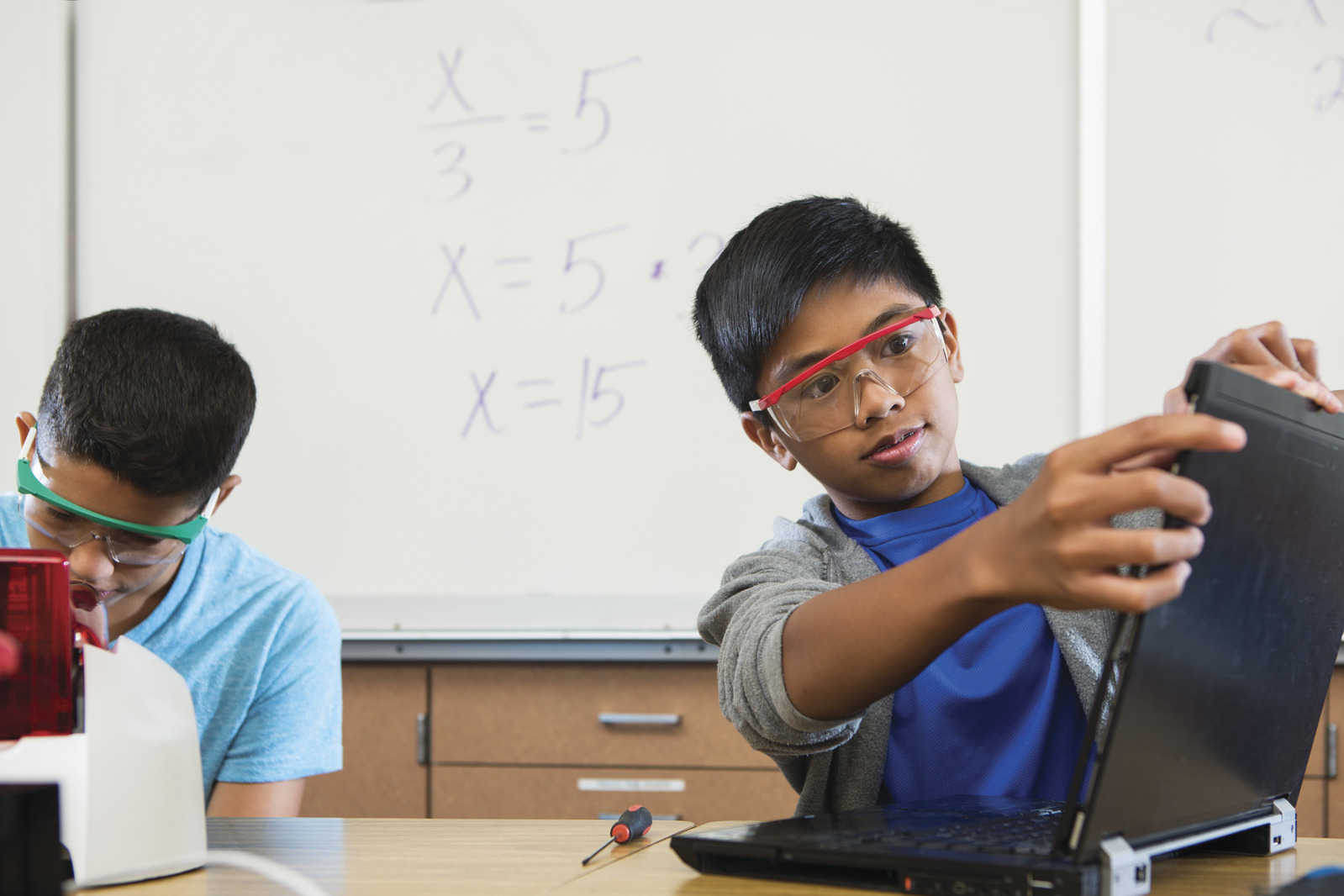 This party is for the kid with an inquisitive mind and/or a love of science. Guests will learn how to make their own perfume, spy kit, or slime and learn the science behind it.
Choose…
Make your own perfume: each child will make their own to take home and enjoy

Spy Kit: Learn how to collect fingerprints and use invisible ink
Scheduled:
Saturdays: 12:00pm – 5:00pm

Sundays: 12:00pm – 2:00pm