MISSION

To put Christian principles into practice through programs that build healthy spirit, mind and body for all.
CAUSE

Strengthening community. We believe that lasting personal and social change can only come about when we work together to invest in our kids, our health and our neighbors.
To achieve this we focus our work in three areas:
YOUTH DEVELOPMENT
Nurturing the potential of every child and teen.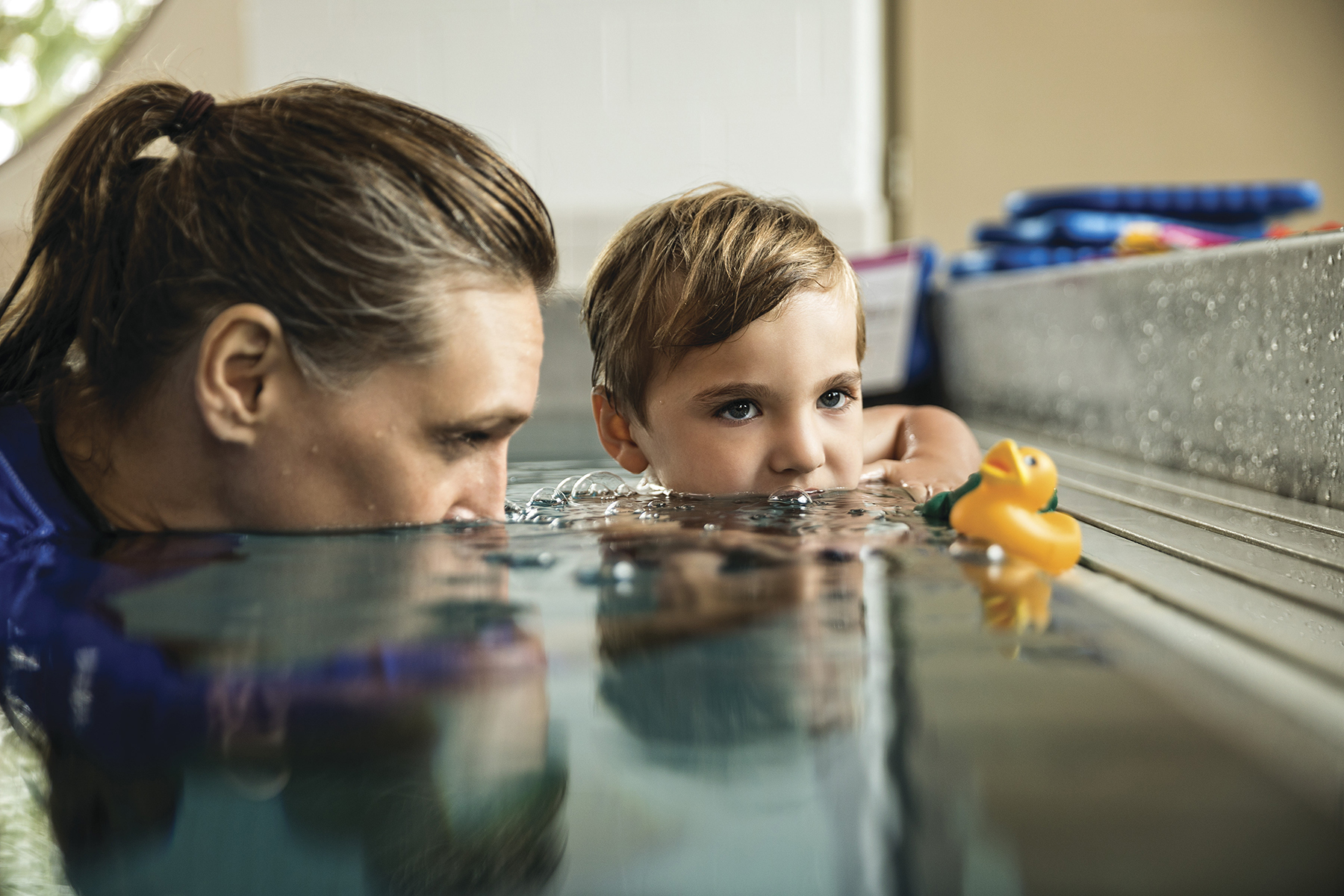 HEALTHY LIVING
Improving our community's health and well-being.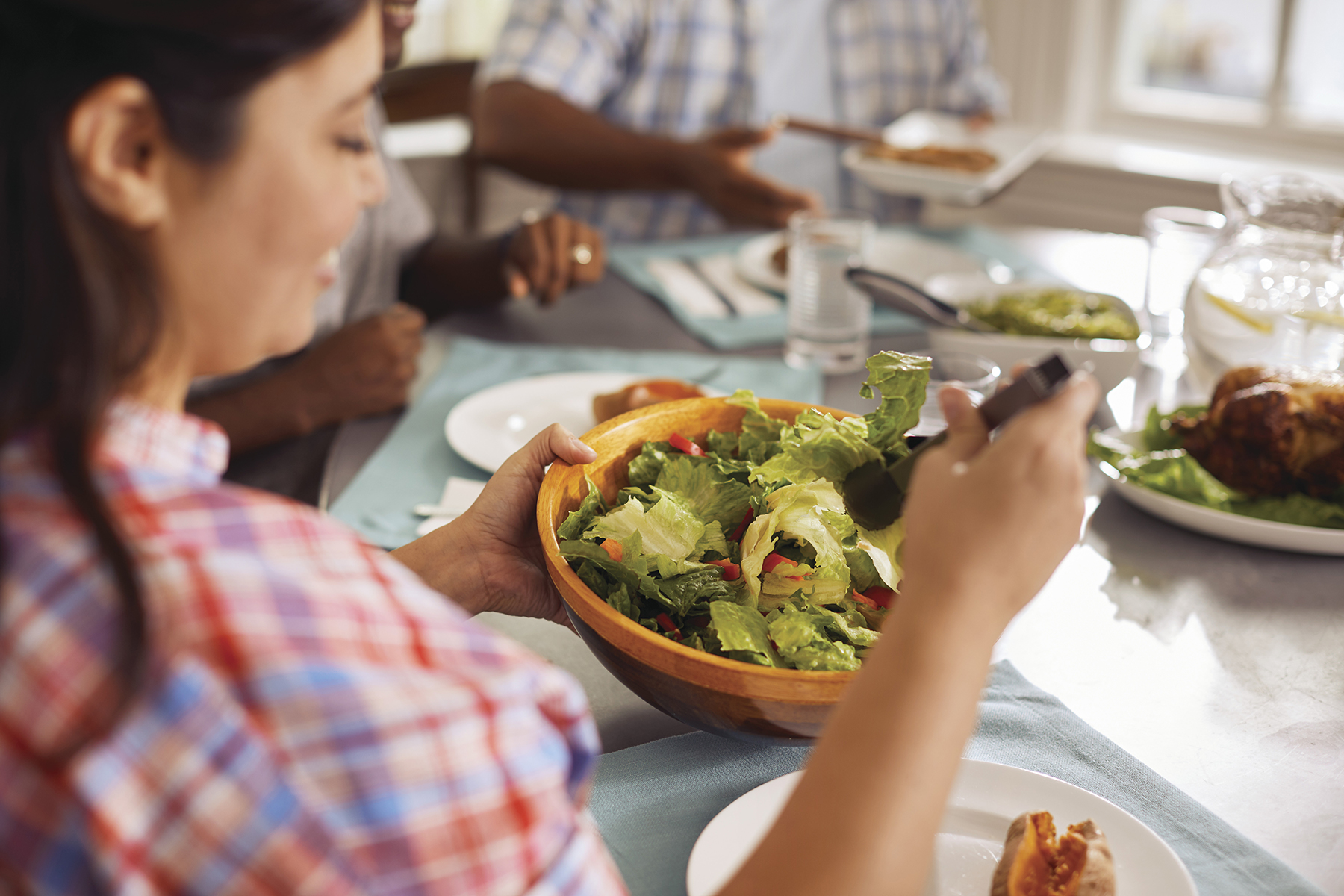 SOCIAL RESPONSIBILITY
Giving back and providing support to our neighbors.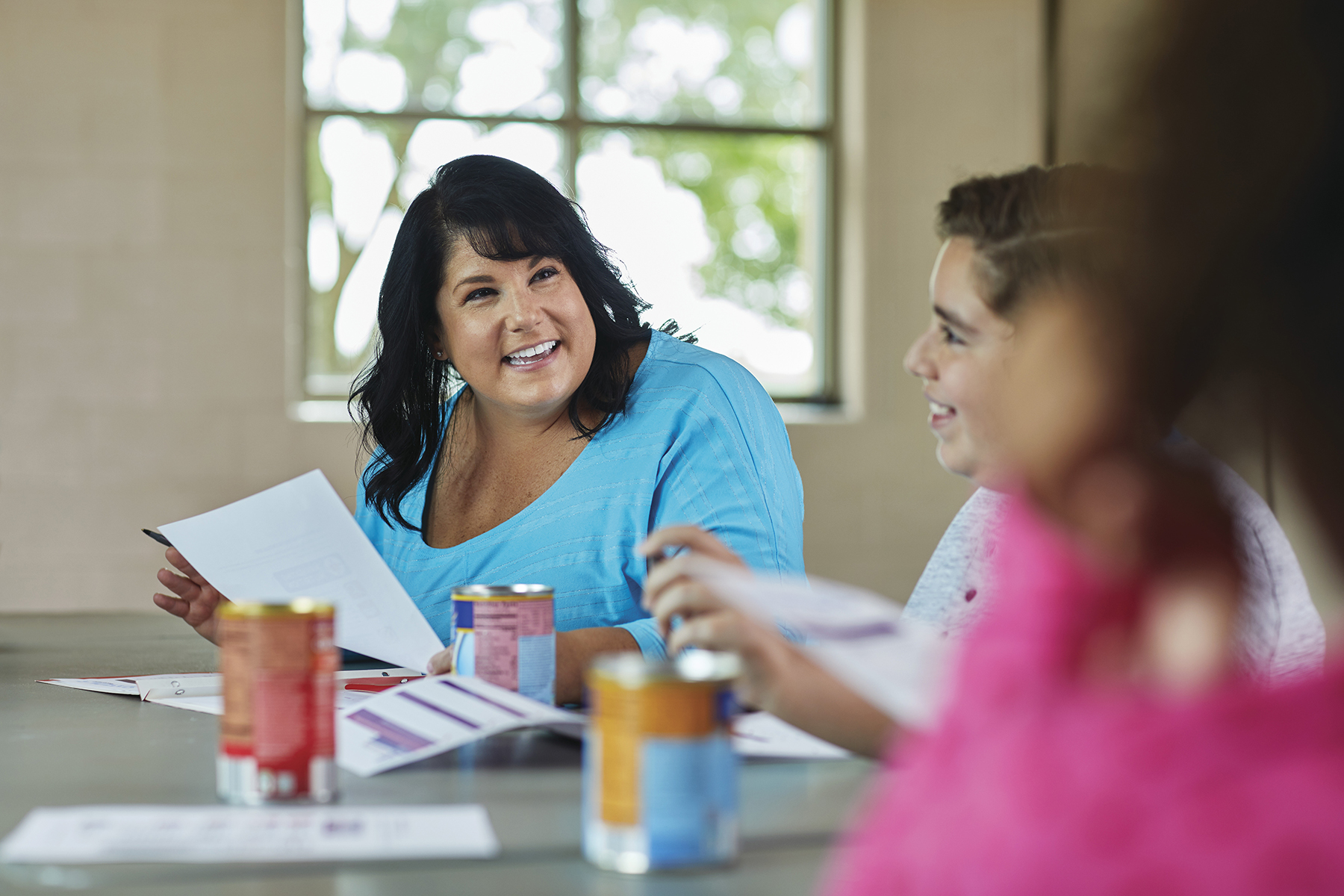 CODE OF CONDUCT
At the Kenosha YMCA, we expect staff, members and guests to behave in accordance with our mission and values at all times, respecting the rights and dignity of others.
We demonstrate Caring, Honesty, Respect and Responsibility, by:
Speaking in respectful tones, dressing appropriately and refraining from the use of vulgar or derogatory language.
Resolving conflicts in a respectful, honest and caring manner; never resorting to physical contact or threatening gestures.
Respecting others by refraining from intimate behavior in public.
Respecting the property of others; never engaging in theft or destruction.
Creating a safe, caring environment.
Participating in programs to build a healthy spirit, mind and body; never engaging in the use, sale, dispensing or possession of illegal drugs or narcotics or the unsanctioned use of alcohol on Y premises. The Y is a smoke-free facility. This includes interior and exterior spaces. This policy also applies to smokeless and electronic cigarettes – they are not permitted.
COVID-19 CODE OF CONDUCT
In response to COVID-19 Guidelines, we also expect members, guests and staff to:
Act gracefully with others; respecting varying opinions and comfort levels with government guidelines of social behavior to curb spread of the virus.
Act responsibly regarding personal precautions against spread of the virus. This includes:

Frequent hand washing
Practicing social distancing with others
Staying home if you are sick, show symptoms of oncoming illness, or have been notified of your exposure to someone who has Covid-19.

Please respect the Y's phased approach to reopening in accordance with local and national guidelines; this is done for both the physical safety of members as well as mental and emotional comfort of members and staff during this unprecedented time.
Be caring and respectful of others; members must clean all equipment before and after each use.
Adherence to the Y Code of Conduct and regulations is essential. Non-compliance may result in suspension or termination of Y membership privileges.