Finding a local gym that FITS you can be difficult.
There are fitness classes to consider, schedules, programs, and amenities. Are there options to participate in sports, personal training, or swimming? What is the staff like, and do they provide the caring, personal attention you deserve?
Luckily, you can stop looking for that perfect local gym for you, because the Kenosha YMCA offers it all.
Stop attending fitness classes in one location, weight training in another, and then struggling through crazy weather to do cardio outside – you belong at the Y.
Our mission is to help you reach your fitness goals through our extensive list of engaging classes, expert personal trainers, and our facilities — all at the Y's affordable prices.
You belong at the Y whether you are looking for weight loss help, to improve your overall physical fitness, tone your muscles, or even to enjoy the comradery of a fun fitness class or sports league.
The Kenosha YMCA offers a variety of group fitness classes, wellness programs, personal training, and state-of-the-art equipment for our awe-inspiring members.
Group Fitness Classes
Don't miss our motivating group classes! Here are some of our most popular classes that are perfect for all levels and FREE for all members:
BodyCombat
BodyPump
HIIT
Indoor Cycling
Pilates
Piloxing
WERQ
YCombo
Yoga
Y Step
Zumba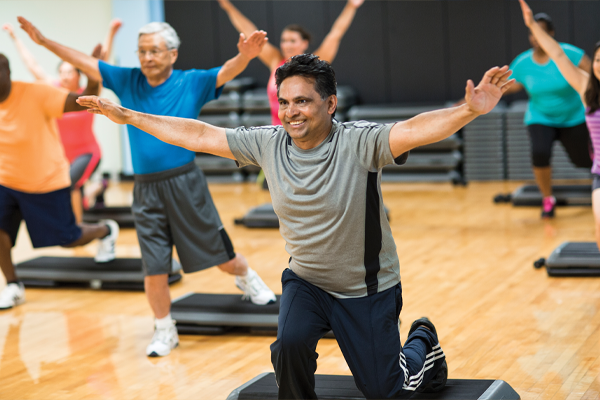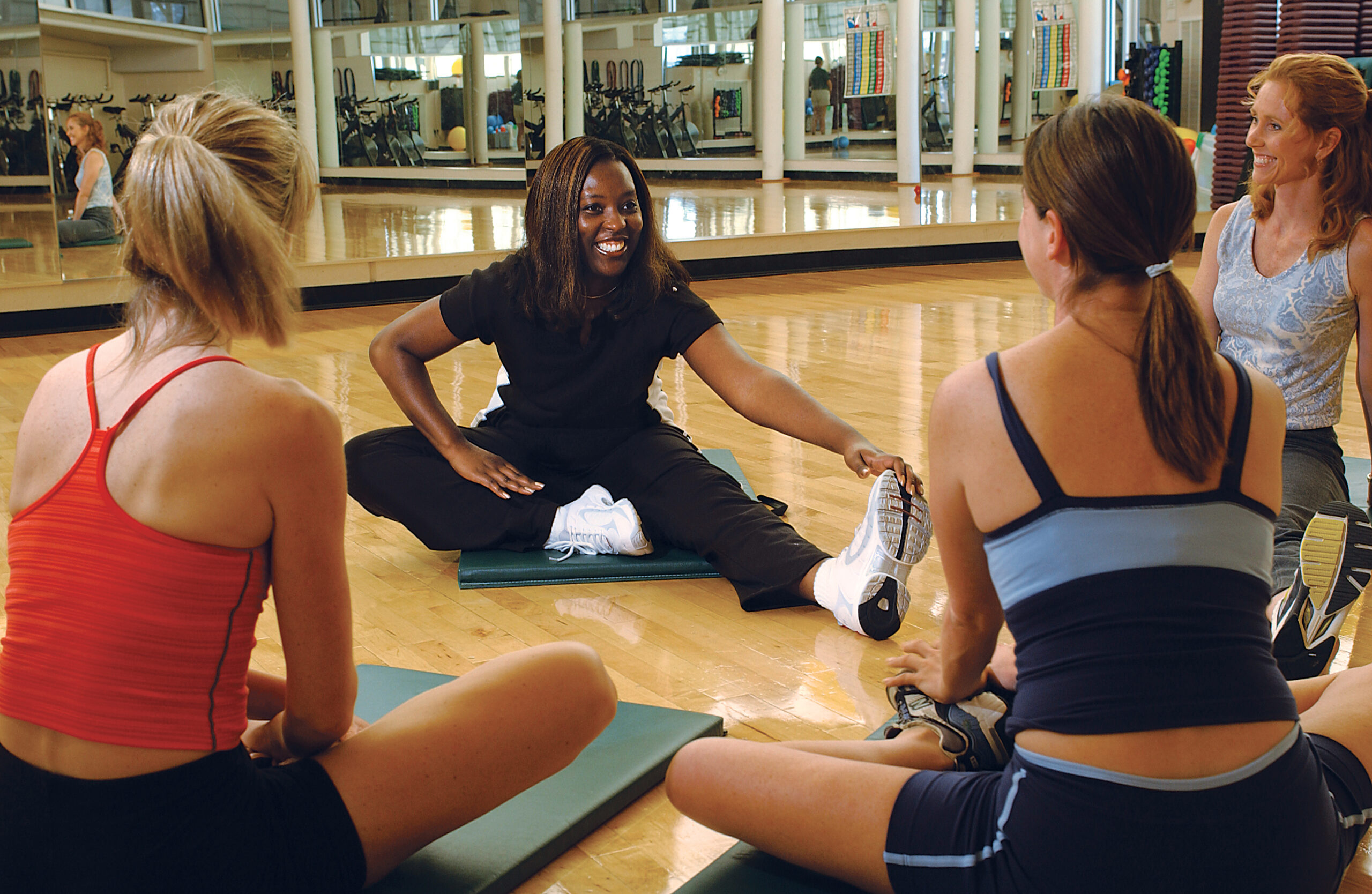 Wellness Programs
The Y's dedication to our members goes beyond our gym options and recreational facilities. We know that connecting to others is essential to each person's well-being. Our caring staff works closely with our gym members through such wellness programs as:
Personal training
Group training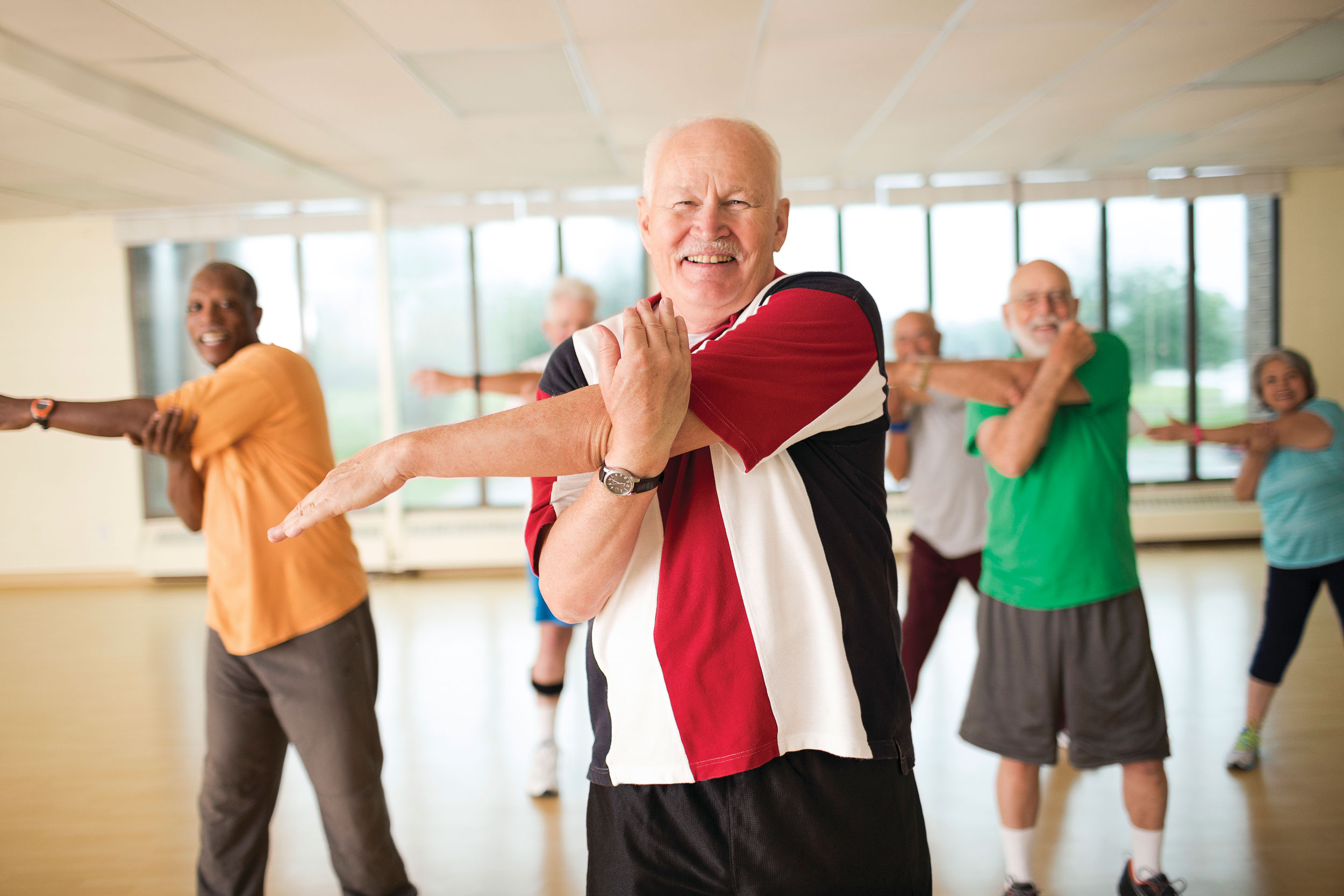 Sports
Our sports programs will provide every individual an opportunity to participate in heart-strengthening, stress-reducing exercise, to socialize with friends, to enjoy some competition, and most importantly, TO HAVE FUN.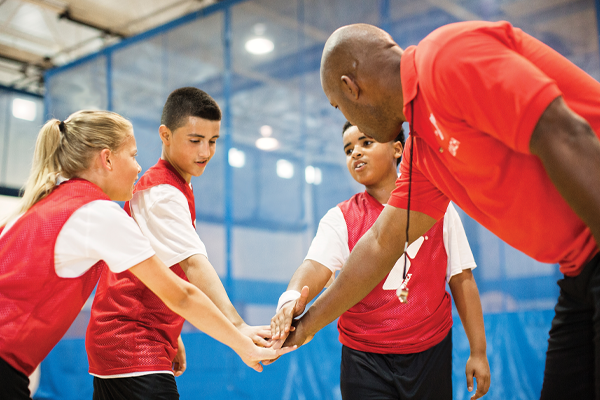 Aquatics
Whether you're a parent looking for swim lessons for your child, a competitive swimmer who wants to improve their stroke, or just working to stay fit and socially connected, the Y's heated, indoor pools offer a program or lesson for you. You can enjoy our 8-lane, 25-yard lap pool or our warm water instruction pool for: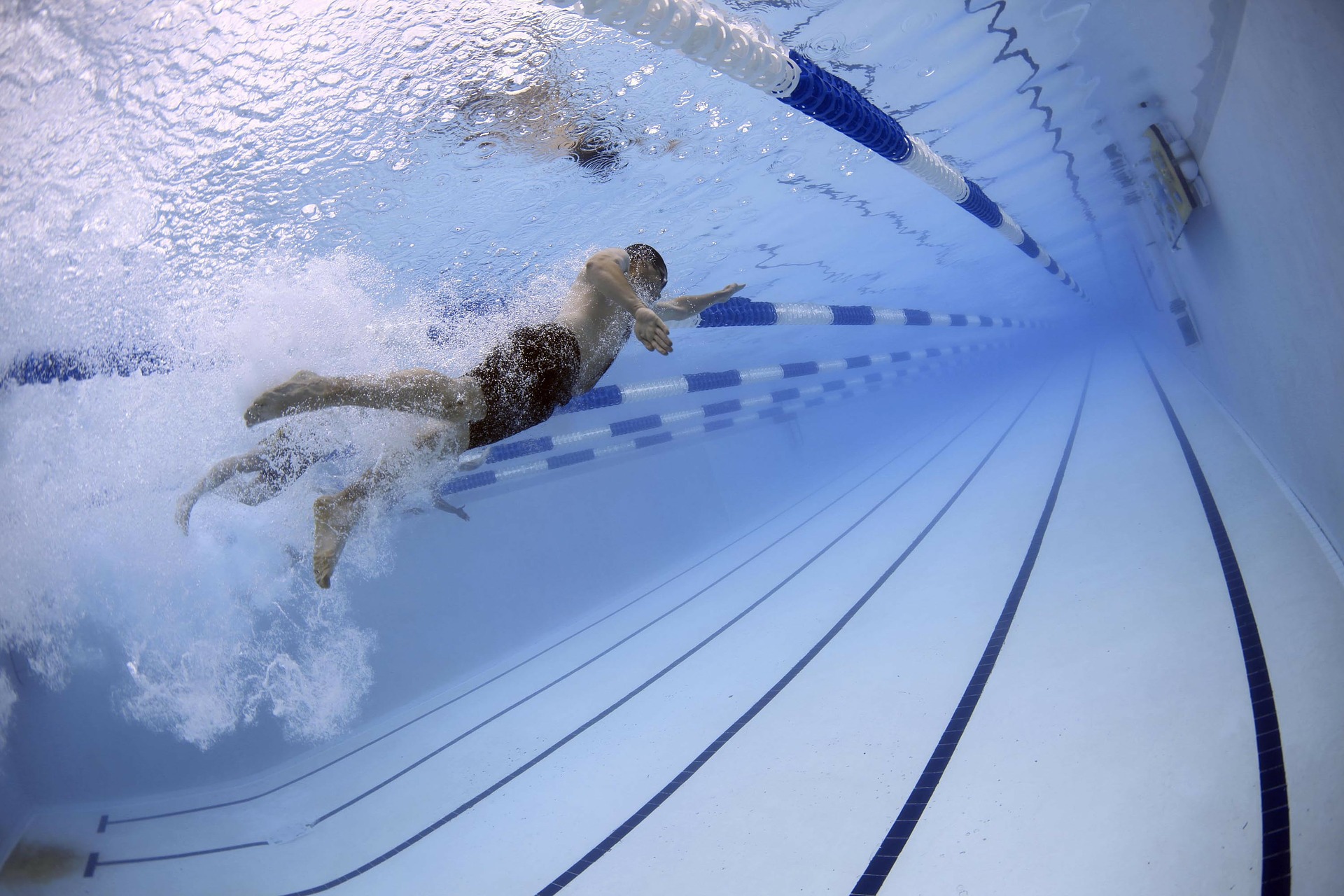 Facility Options & Equipment
Where is a great local gym with endless amenities? The Kenosha YMCA offers fitness equipment for cardio lovers, weight training options for those looking to get stronger, and so much more!
State-of-the-art cardio equipment
High-end weight-lifting area
In-house rock climbing facility
Dedicated fitness classrooms