Our Martial Arts Programs combine fitness, self-defense, discipline, character development and self-confidence. Taught by highly trained, certified instructors these classes are a great option for families to take together!
TRADITIONAL TAE KWON DO, 6 & up
This is a year round continuous program teaches in the ITF style of Grandmaster Duk An Yun. Open to all levels and abilities the students are instructed in the self-defense techniques that have made Tae Kwon Do one of the most popular martial arts in the world.
With an emphasis on teaching techniques for self-defense, this program helps the student build confidence and respect for themselves and others. Offered to both children and adults this is an excellent family activity and experience that will benefit everyone involved.
Tuesdays and Thursdays
Beginner: 6:30-7:15pm
Intermediate/Advanced: 7:15-8:00pm
Registration Required
*must register for both days, sorry no exceptions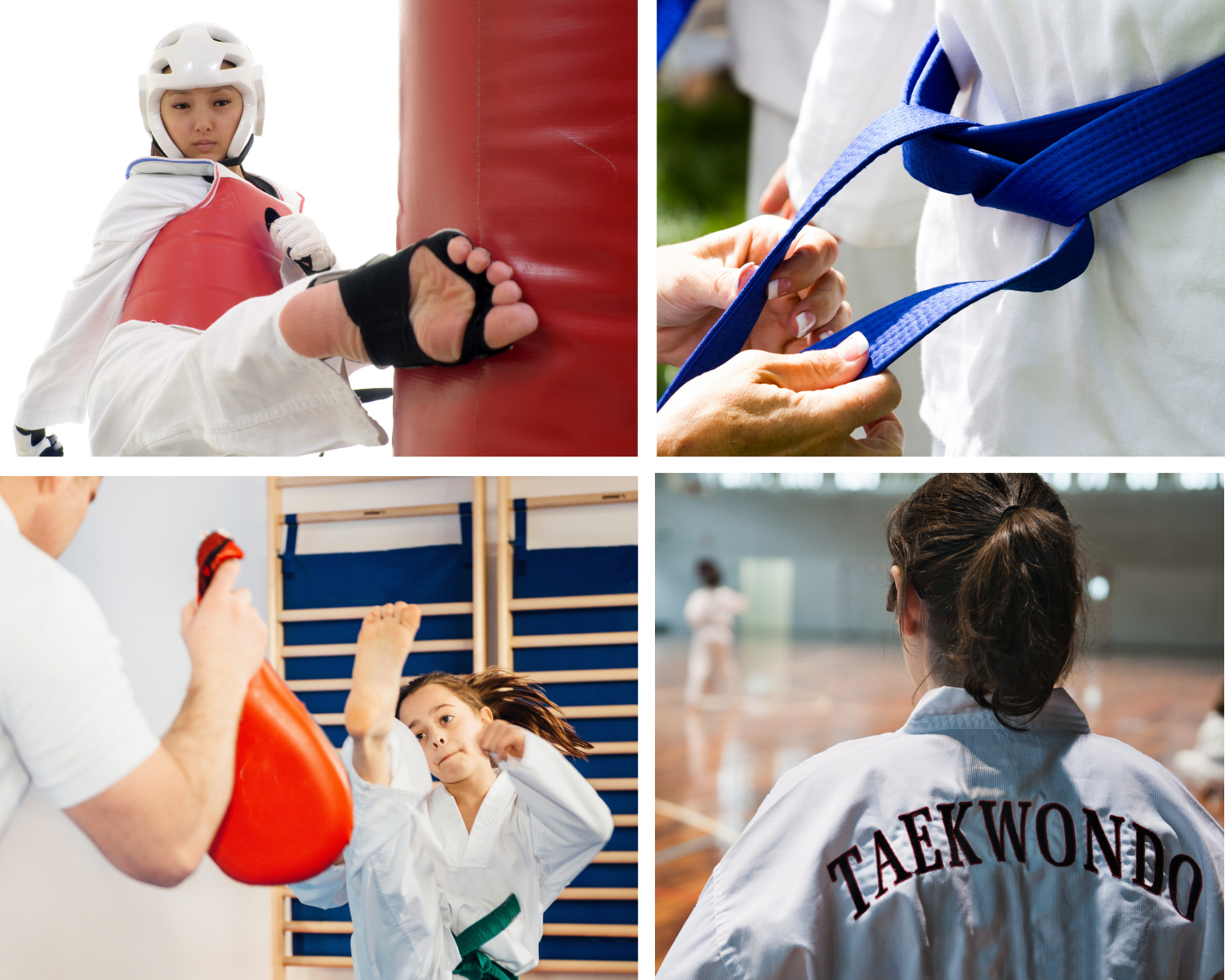 AIKIDO, 14 & up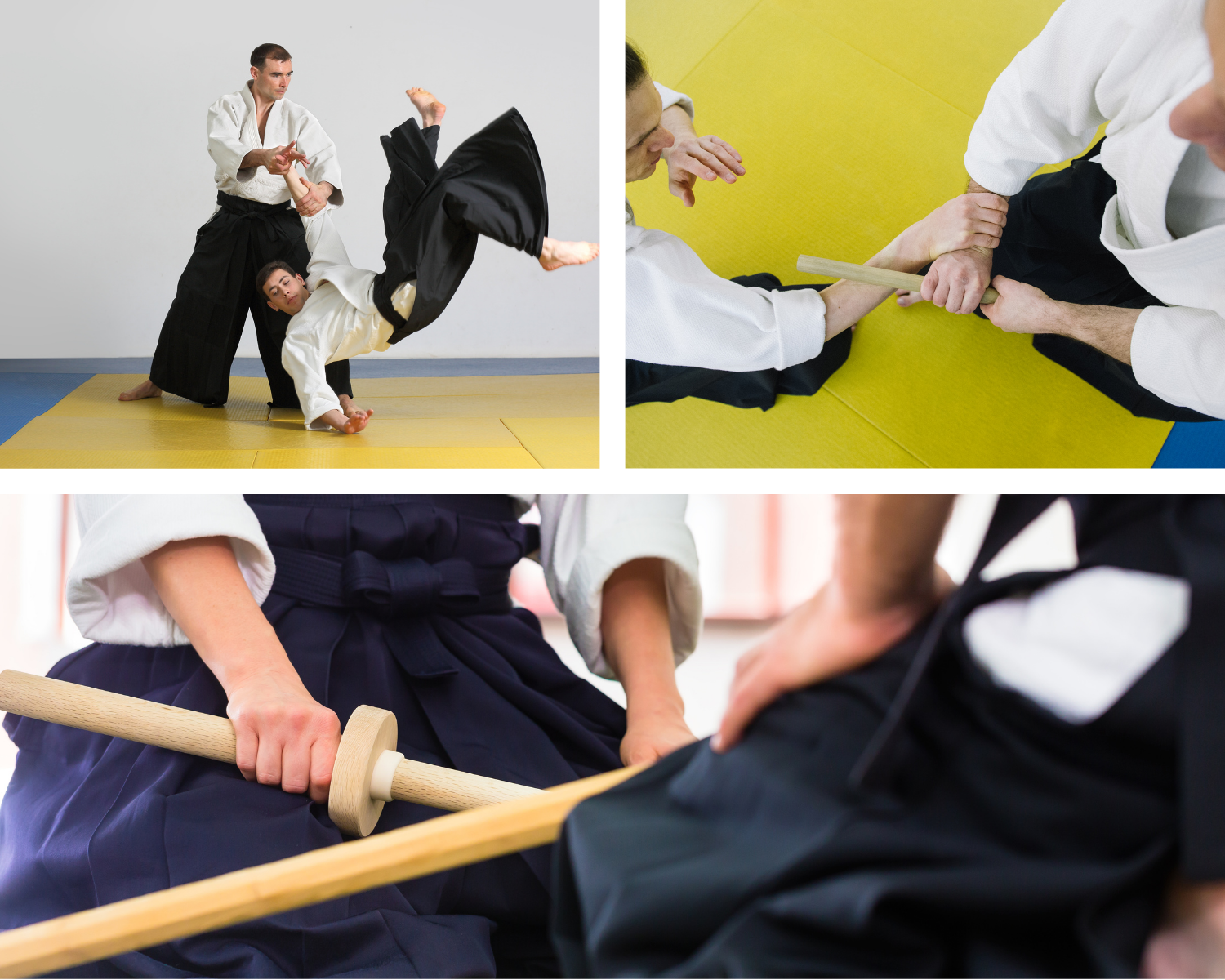 INSTRUCTORS: Pat Weyand, Greg Pieper & Joe Grospe
Aikido is a Japanese martial art, which was developed in the 1900's by Morehi Ueshiba. Aikido was formed from traditional Samurai arts such as Ju Jutsu, Ken Jutsu and other traditional Japanese arts. Post War the purpose of Aikido and its philosophy evolved into harmonizing with one's opponent with the purpose of blending and unifying with negative energy thus ending a struggle before it can cause harm. On a physical level, Aikido involves joint locks, falls, rolls and throws.
Aikido involves training weapons. In this Aikido curriculum there are three (3) different training implements (traditional weapons utilized at some point in the training) including wooden swords, Jo (wooden short staff) and Tanto (wooden knife). Minimum: 4 / Maximum 12 Participants
Saturdays
11:00am-12:30pm