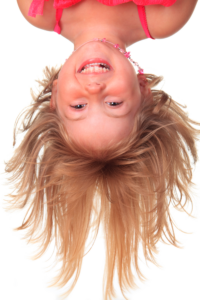 Where Work Is Play!
Discover Your Passion at the Y…
Below are the current job openings at the Kenosha YMCA.
To complete a job application click the BLUE button below. ↓
MIDDLE SCHOOL
SUMMER DAY CAMP COUNSELOR
Be a mentor, leader, guide, and friend who makes a positive difference in the lives of youth and teenagers!