SAVE THE DATE:
Monday, July 12, 2021
@ Kenosha Country Club
Enjoy a day of fine food, fun golf and fellowship while knowing your participation is helping the less fortunate in our community. Join us for this time honored tradition; money raised is invested back into the community through programs such as Miracle League, the Frank Neighborhood Project and our scholarship programs. 
ADDITIONAL INFORMATION
The Kenosha YMCA has reached a record high in providing over $335,000 in child care and membership scholarships during 2019. With issues like high unemployment, and childhood obesity on the rise the need for financial assistance continues to grow. Our golf outing raises an average of $30,000 annually, allowing us to continue our commitment to youth development, healthy living and social responsibility.
SPONSORSHIP OPPORTUNITIES
As an event sponsor you'll enjoy increased name recognition and goodwill in the community, in addition to the specific benefits associated with supporting Kenosha YMCA events. For more information on sponsorship please contact Chris, 262.564.6813 or email. All sponsorships are tax deductible within the extent of the law.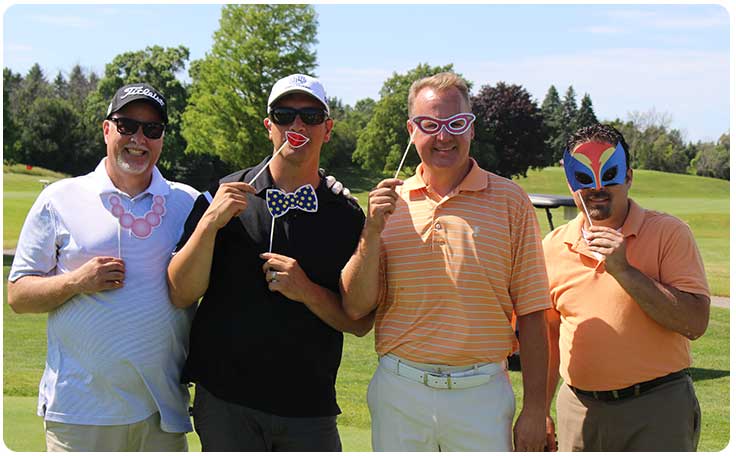 A HUGE THANK YOU
to all our 2020 Sponsors & Donors!
Uline Shipping Supplies
Aldi
Anthem Blue Cross Blue Shield
Blackhawk Community
Credit Union
Camosy, Inc.
Carlson Roofing
Carpetland USA
Carrico
Coins Sports Bar
Community State Bank
Culvers, Green Bay &
Sheridan Road
Duke's Country Saloon
Festival Foods
Finishing & Plating Service
First American Bank
Guttormsen & Hartley, LLC
Hartnell Chevrolet
Heartland Produce
Herzing University
Kenosha Area Convention and Visitors Bureau
Kenosha Auto Sales
Kenosha News
Kueny Architects, LLC
Lee Mechanical
Nassco, Inc
Platinum Systems
Porcaro Ford & Mitsubishi
Sheridan Lanes
Snap-On Inc.
Thomey Financial Services, LLC
UW-Parkside
Woodmen's
YOU helped us raise over $50,000!!
PRODUCT & GIFT DONORS
Ann Andrea
Antioch Pizza Shop, Paddock Lake
Baker Street
Bittersweet Golf Club
Bonnie Brook Golf Course
Breezy Hill Nursery
Bristol 45 Diner
Bristol Oaks Golf Club
Brunswick Billiards
CMG Mortgage
Coin's Sports Bar
Danny's Café
Dickey's Barbecue Pit
Duke's Country Saloon
El Camino Restaurant
Frankie D's Vino & Pizzeria
Giordano's
Glen Flora Country Club
Guttormsen Recreation Center
Hair Unlimited
Heather Ridge Golf Course
Hobnob
Jimmy John's
Kenosha Country Club
Kenosha County
Kenosha News
Mason's Eatery & Pub
Milwaukee Burger
Milwaukee Wave
Mission BBQ
Sebastian's
Spring Valley Country Club
Stella's Casa Capri
Tenuta's Deli
Texas Roadhouse
The Shanty
The Starlite Club
Valeo's Pizza
Valley Ridge Golf Course
Villa D' Carlo
Washington Park Municipal
Golf Course
Zion Park District