Enjoy a day of fine food, fun golf and fellowship while knowing your participation is helping the less fortunate in our community. Join us for this time honored tradition; money raised is invested back into the community through programs such as Miracle League, the Frank Neighborhood Project and our scholarship programs. 
ADDITIONAL INFORMATION
The Kenosha YMCA has reached a record high in providing over $335,000 in child care and membership scholarships during 2019. With issues like high unemployment, and childhood obesity on the rise the need for financial assistance continues to grow. Our golf outing raises an average of $30,000 annually, allowing us to continue our commitment to youth development, healthy living and social responsibility.
SPONSORSHIP OPPORTUNITIES
As an event sponsor you'll enjoy increased name recognition and goodwill in the community, in addition to the specific benefits associated with supporting Kenosha YMCA events. For more information on sponsorship please contact Chris, 262.564.6813 or email. All sponsorships are tax deductible within the extent of the law.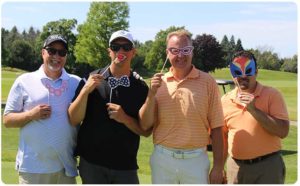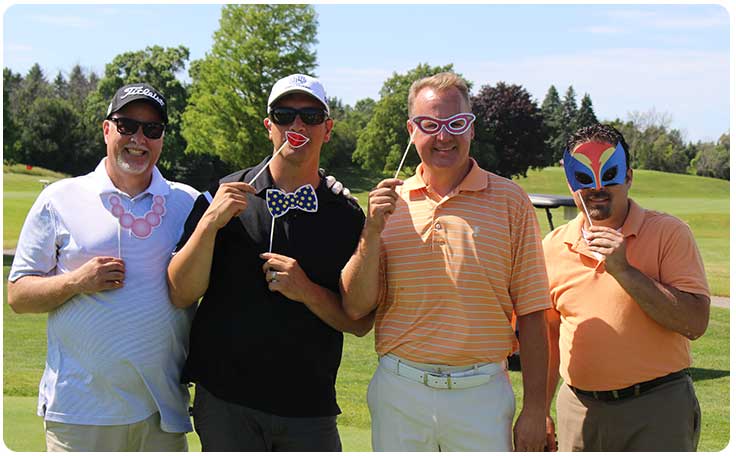 A HUGE THANK YOU


to all our 2021 Sponsors & Donors!
Uline Shipping Supplies
Camosy, Inc
Carlson Racine Roofing
Carrico Aquatic Resources
Community State Bank
Cove Realty
Culver's, Green Bay & Sheridan Road
Daniel Pascucci,
Edward Jones Financial
David Insurance,
A Vizance Company
Dooley & Associates
Douglas Kent Homes
Duke's Country Saloon
Festival Foods
Finishing & Plating Service
First American Bank
Guttormsen & Hartley, LLP
Hartnell Chevrolet
Heartland Produce
Herzing University
Jockey
Kenosha Area Convention
and Visitors Bureau
Kenosha Auto Sales
Kenosha.com
Kueny Architects, LLC
Lee Mechanical
Linda Swan,
ReMax Newport Elite Realtor
Nassco
Pirelli Tire, LLC
Platinum Systems
Qualitek Manufacturing, Inc
Schaeffer Financial Group, LLC
Snap-on Incorporated
The Starlite Club
Thomey Financial Services
Trustone Credit Union
UW-Parkside
YOU helped us raise almost $60,000!!
PRODUCT & GIFT DONORS
95 WIIL Rock
Aldi
Ann Andrea
Baker Street Pub
Big Oaks Golf Course
Bittersweet Golf Club
Bonnie Brook Golf Course
Boundless Adventures
Breezy Hill Nursery
Bristol Oaks Golf Course & Banquet Center
Cheddar's
Cousin's Subs
C-Squared (Dukes & Coin's)
Culver's
Danny's
El Camino
Finishing & Plating Service
GRC
Headspace
Jimmy Johns
Kenosha Brewing Co.
Kenosha Country Club
Kenosha County
Lulu Birds
Mason's Eatery & Pub
Mike Zacker & Cove Realty
Milwaukee Burger
Mission BBQ
Peacetree
Ron's Place
Sebastion's
Spring Valley Country Club
Starlite Club
Stella's Casa Capri
Tenuta's Deli
The Boathouse
Schaeffer Financial Group
Twisted Cuisine

Uline Shipping Supplies

Woodmen's