Saturday, November 18th | 10:00am – 2:00pm
Thanks for a great Healthy Living Fair!




See you in 2023!
We are excited to welcome area health professionals and organizations to the 10th Annual Healthy Living Fair. Many will be offering FREE screenings and evaluations, so be sure to allow plenty of time to enjoy yourself while learning how to maintain and improve your health.
Plus… Just for stopping by and visiting with vendors you'll receive a one-week Y pass and be entered into a prize raffle.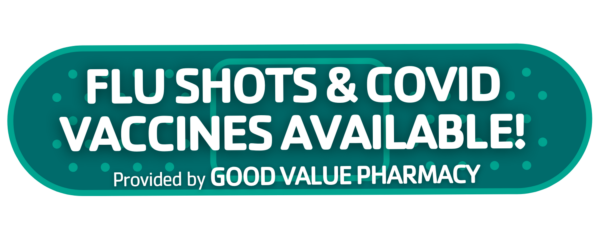 Join us for our 10th Annual Healthy Living Fair, in the Kenosha YMCA's gymnasium!
The goal of our Healthy Living Fair is to encourage participants to:
Become aware of their current health status via health screenings

Gain knowledge of health-related issues through interactive hands-on experiences

Collect information on a variety of topics to help them make healthy decisions

Learn more about…

health-related resources and initiatives that are available in our community

indoor & outdoor family friendly activities that are available in our community

products, programs and services, together under one roof, for the community of people with disabilities, their families, caregivers, seniors, and healthcare professionals