It's that exciting time of year again in Kenosha! The days are growing shorter, the air crisper, and the local community is buzzing with anticipation for the Kenosha YMCA's 11th Annual Healthy Living Fair. If you haven't already circled Saturday, November 18th in your calendar, do it now. From 10 am to 2 pm, the YMCA's gymnasium will transform into a hub of health and wellness activity that you won't want to miss.
As the vendor registration deadline looms, the lineup of participants is shaping up to be more dynamic and diverse than ever before. With an emphasis on free screenings and evaluations, the fair promises to be both educational and fun for attendees of all ages.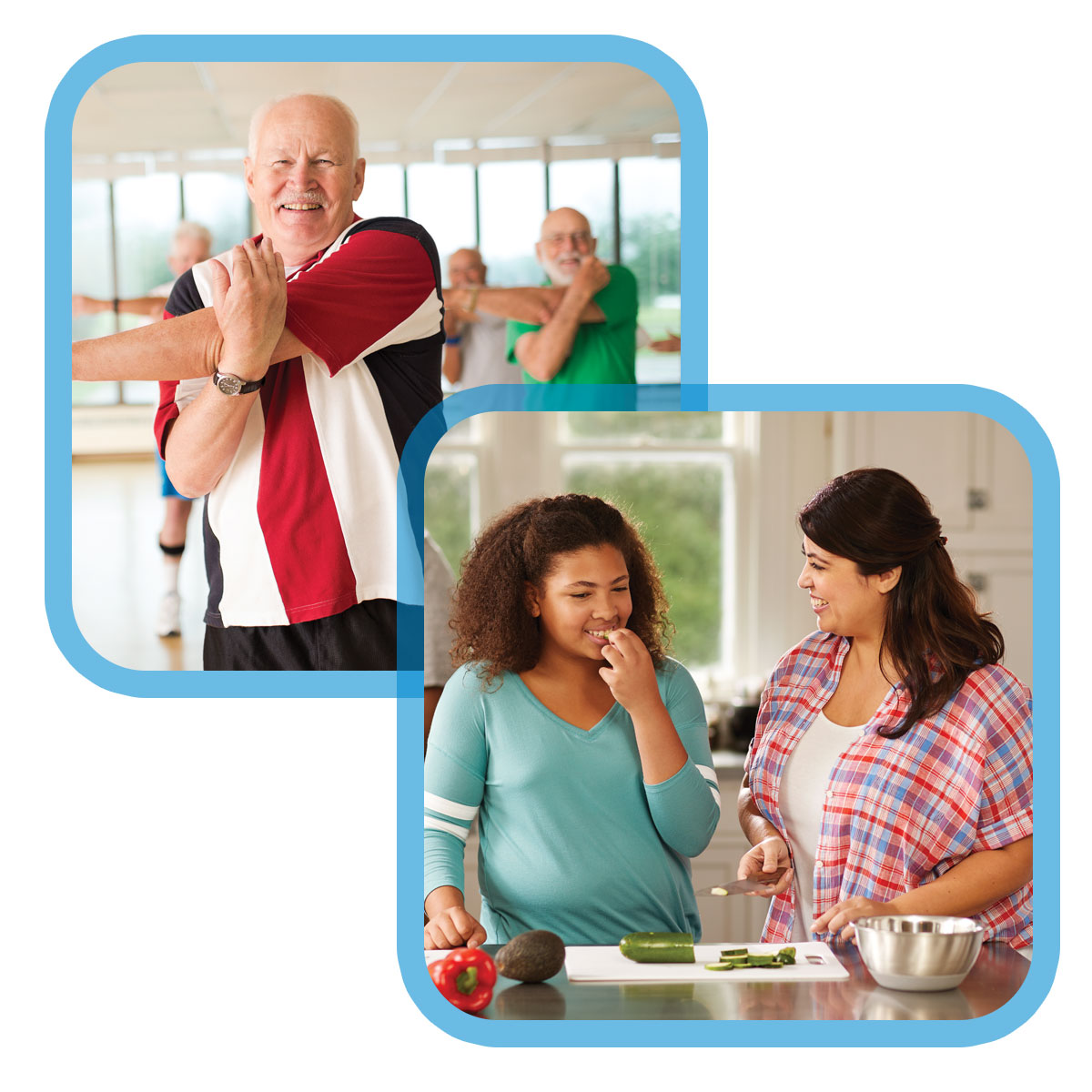 Why Visit the Healthy Living Fair?
Well, aside from the obvious benefits of free health screenings and the plethora of interactive experiences, there are a few more incentives. For instance:
One-Week YMCA Pass: Just for engaging with our vendors, you'll earn a complimentary one-week pass to the Y.

Prize Raffle: Who doesn't love prizes? Visit with vendors, and you'll be entered to win!
But let's talk about what makes the fair such an invaluable community event: our vendors. These dedicated professionals and organizations come together with a shared goal of helping you become more attuned to your health and wellness. It's not too late to join them, we are STILL ACCEPTING VENDORS! Please contact Tenille at [email protected] for more information.
Here's a sampling of the vendors you can expect to see!
Healing Grounds Center Corp & Cafe & Juicery: Nourish your body with natural and delicious options.

Outreach of Wisconsin: Resources for families with disabilities.
ADRC & KC Division of Aging Disability Behavioral Health: Support for seniors and those with disabilities.

NAMI: Mental health advocacy and education.

Herzing: Educational opportunities for career advancement.
Get Involved and Get Healthy!
The Healthy Living Fair is more than just an event; it's a commitment to fostering a healthier community. It's about discovering new ways to stay active with indoor & outdoor family-friendly activities, and it's an opportunity to learn more about the resources, products, programs, and services available to you and your loved ones—especially catering to the community of people with disabilities, their families, caregivers, seniors, and healthcare professionals.
Whether you're a Kenosha local or from a neighboring town, this fair is designed with everyone in mind. So come along, bring your family and friends, and spend a day dedicated to your health and happiness. See you at the Y!
Save the Date:
11th Annual Healthy Living Fair
Kenosha YMCA
Saturday, November 18th
10 am – 2 pm
Remember, your health is your wealth, and the Kenosha YMCA is here to ensure you're rich in what matters most.