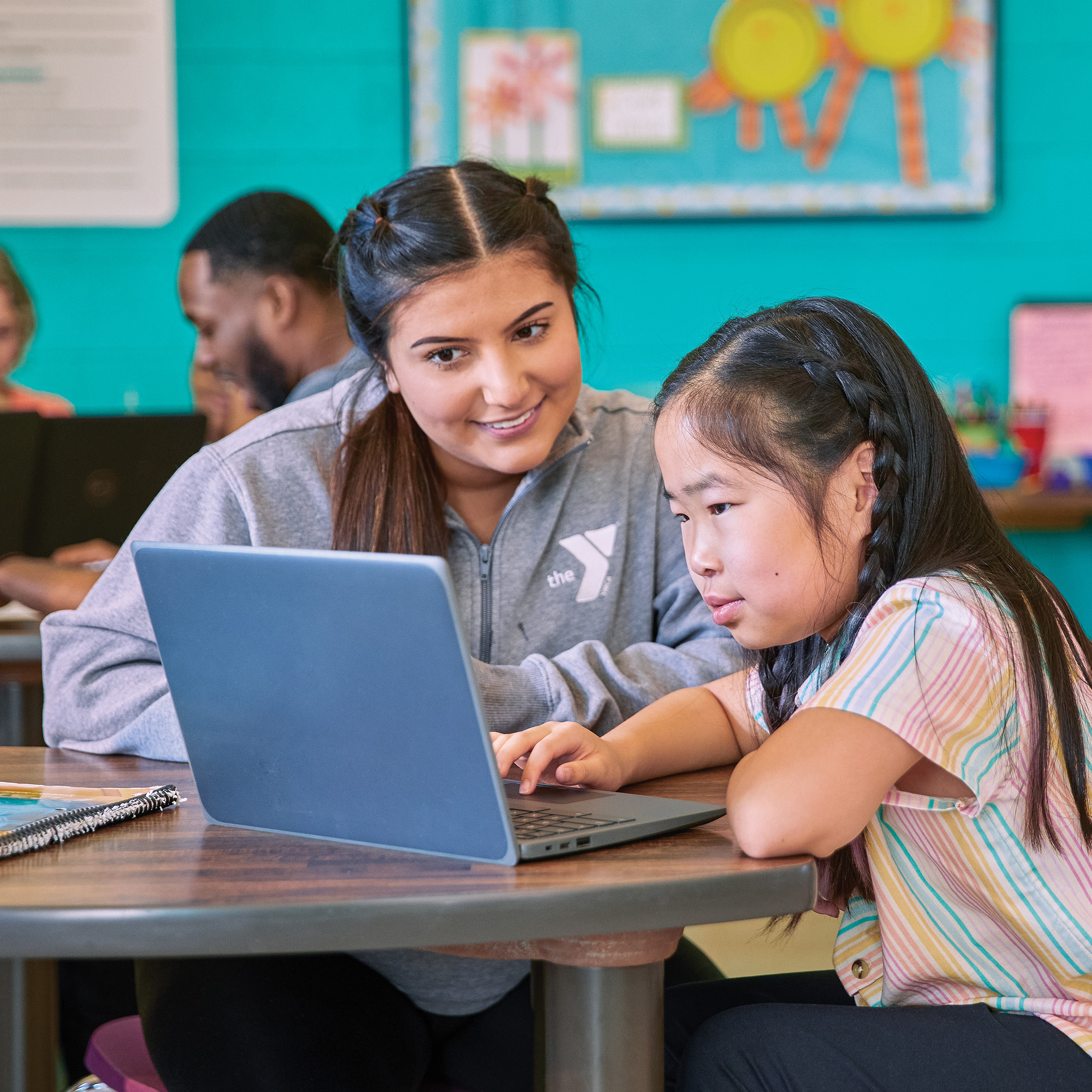 Afterschool Tutors Needed!
You do not want to miss this opportunity!
The Y is seeking tutors for our afterschool Elementary Achievers Program. You would work one on one or in small groups (1:4) at our Elementary School sites to provide academic support specifically in the content areas of reading and/or math.
Needed 2 or more days per week, Monday – Friday during after school hours (4:00-5:30)
Pay Rate: $12-$20/hour (determined by education background and experience)
To Apply: Fill out an application HERE  or please contact Dr. M. Rachel Mall, EdD at [email protected]
Resumes accepted until Dec 12th. Limited openings available – Apply Today!
Be the Reason a Student Succeeds!